News from the shop!
March 17, 2021
Hello gorgeous!  
It's St. Patty's Day evening.  Papa and I are settling down, after a yummy crock pot, full of ye old corned beef!  Have you done the 23 and me thing? I did and I don't believe I have any Irish blood in me.  I still love corned beef!
Darlene and I spent the day unpacking boxes of Iron Orchid Designs, silk florals and home decor.  She sported a festive green scarf.  I told her my underwear were green.  Sort of 7th grade, but the best I could do.  We enjoy each other's company and being silly!
__________
Our Back Room Sale Continues!
Before leaving for the day, I went through the sale racks and made substantial reductions on some really great prices. Seriously.The black "jean jacket" in the picture above, was high $50's and now it's $29.  That's just an example of the discounts.  Many of the pieces can be worn year around, too!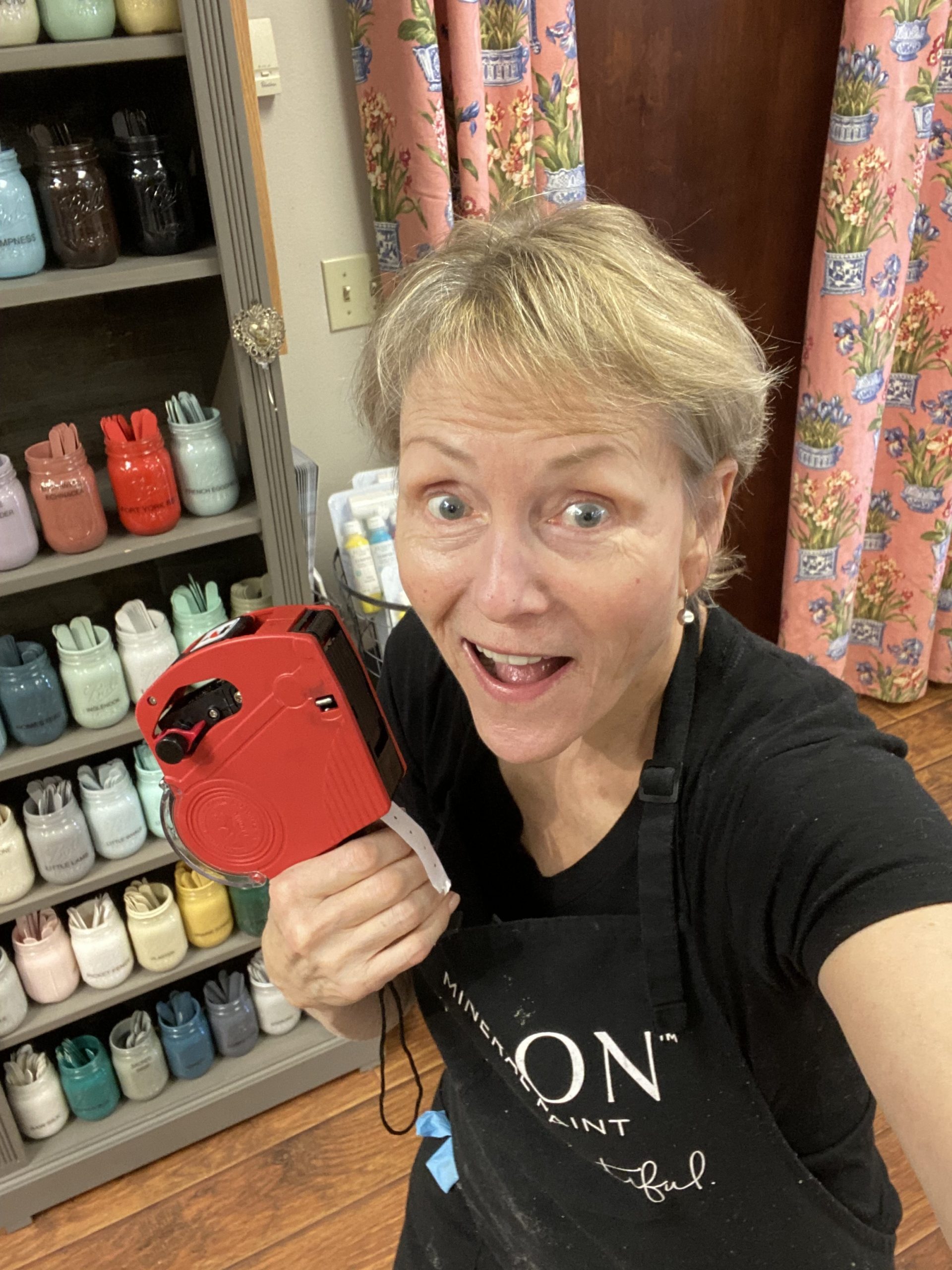 I just love my pricing gun!
_________________
Premium Cow Hides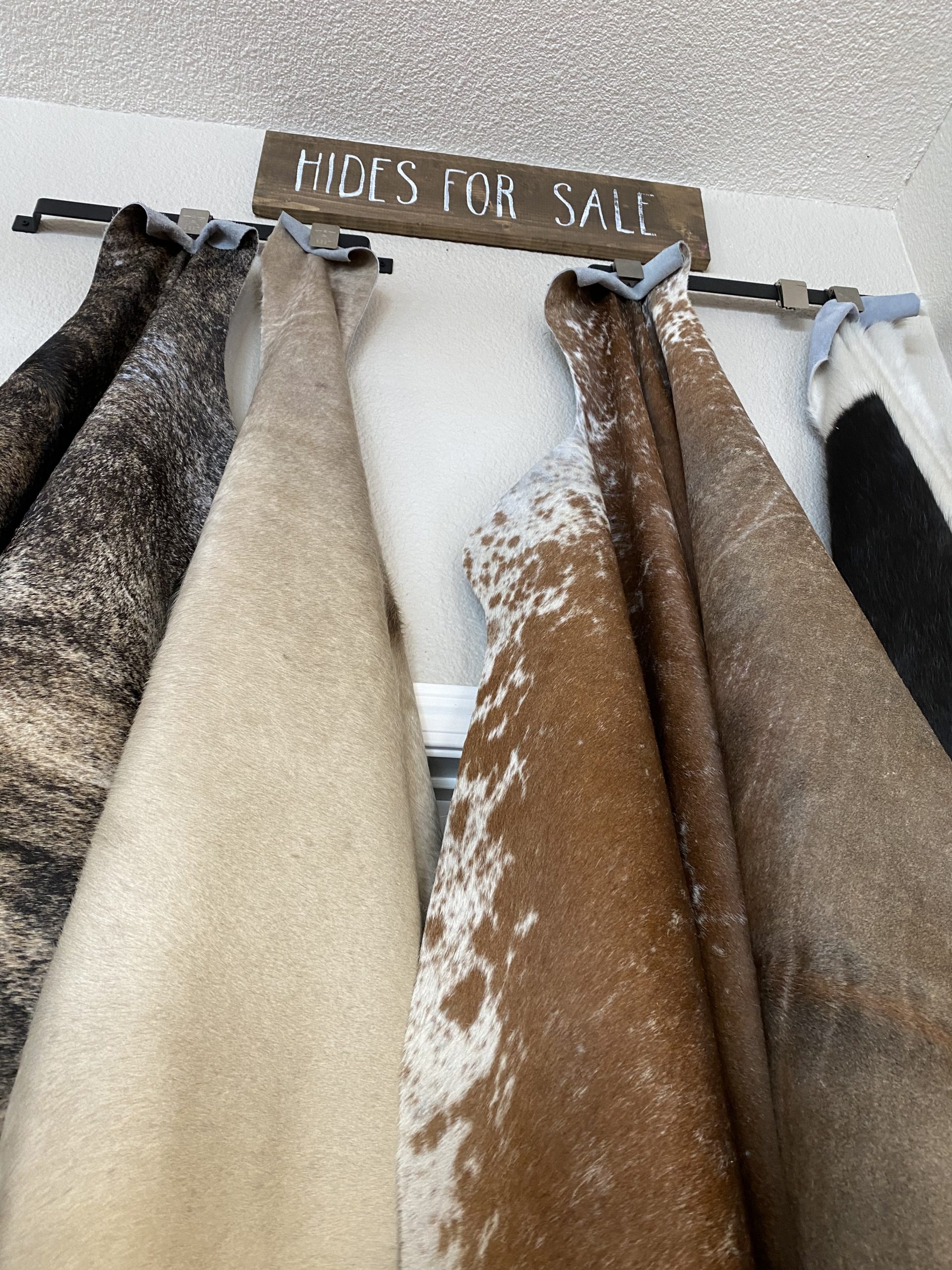 If you've thought about a cow hide in your home, they are statement pieces that go with just about every design style out there!  I have one in our den, sitting on top of a sisal area rug.  Just another layer, to make a room interesting.  Plus they are easy to keep clean and wear like teflon!
_________
Here are some of the new silk flowers that arrived this week.  While I'd love to have fresh flowers delivered in big buckets every week, that just isn't going to happen!  Today's silk flowers are so realistic and bring some color and life into a room!
________
This week's project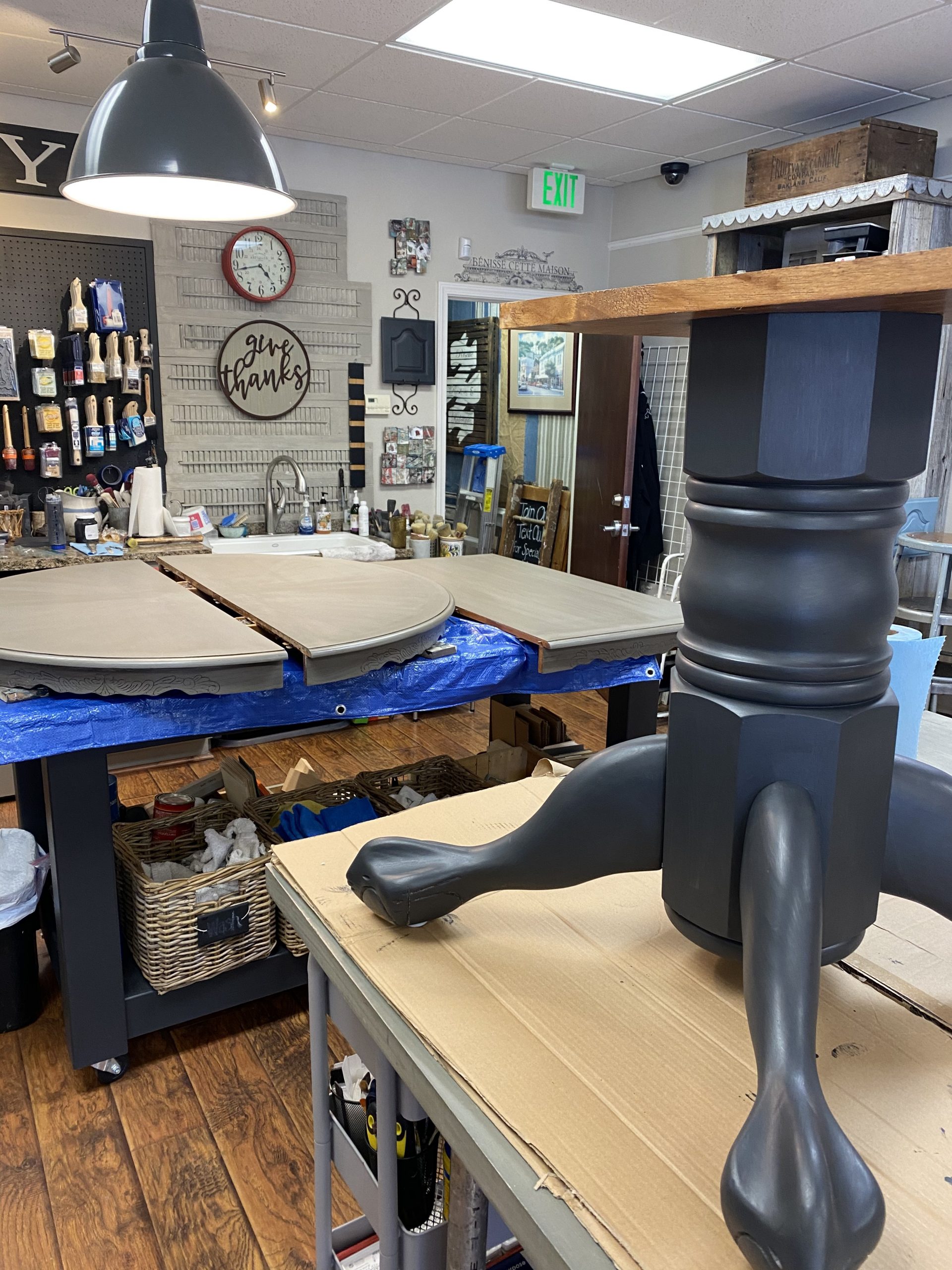 Mr. Wonderful and I picked up this oak dining table, Sunday afternoon.  Thankfully, we just beat the rain!  This table is 48" round and about 6 feet long, with the leaf inserted.  I'll be sharing how I got a super smooth finish on Facebook, this week. It really works!
___________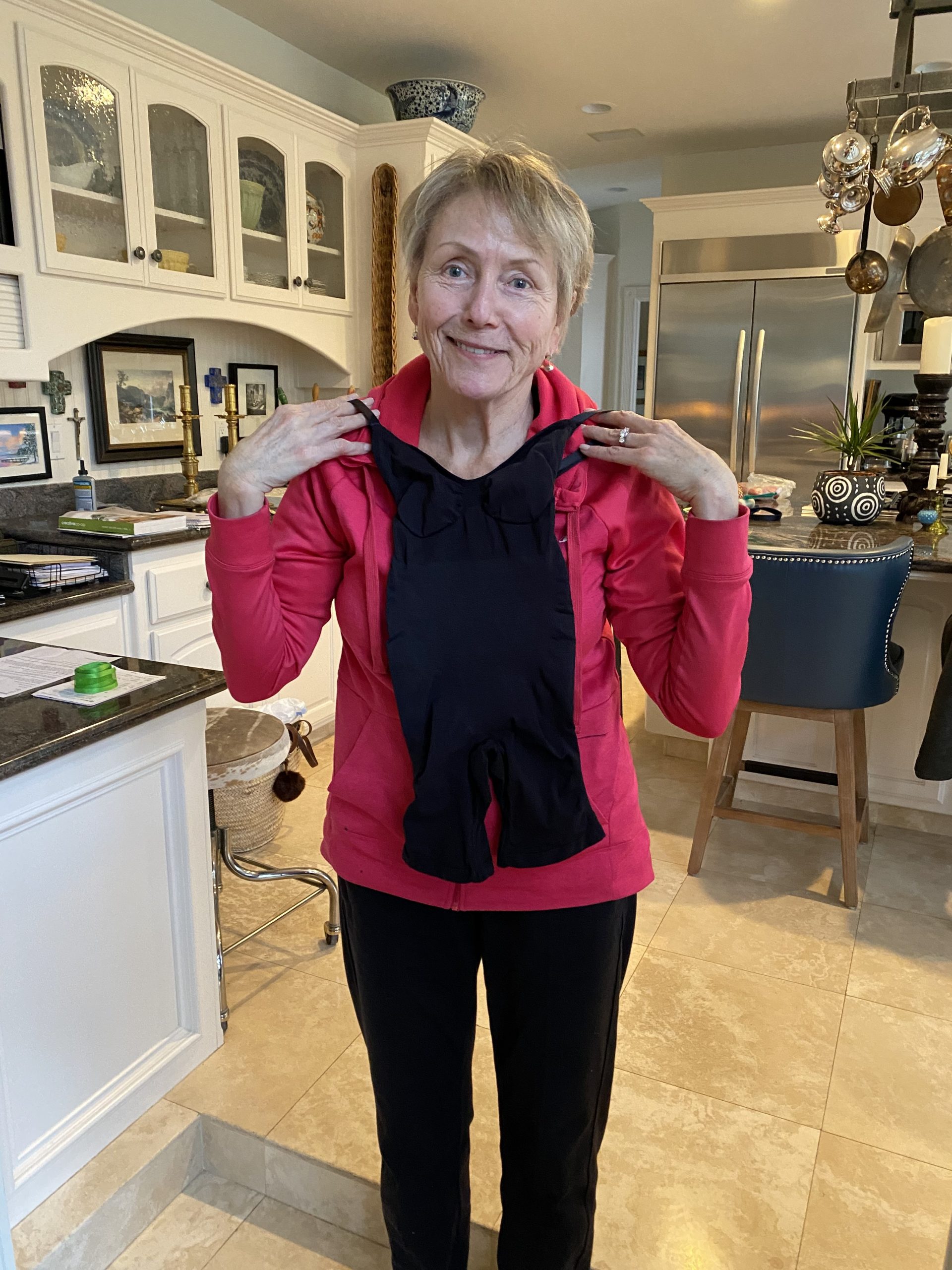 Yes, I found a lovely dress online, from Nordstrom, to wear to my son's wedding, in Maryland, on May 1st!  Since it's more form fitting than I'm used to, I got shape wear!  I ordered this online and somehow this just doesn't look like something I can fit into!  I'll let you know and don't worry, I won't share pictures!!
__________
Bob and I are double vaccinated and while the first few days left us feeling sluggish, side effects were minimal.  Just glad to have it behind us.  I hope everyone will have access very soon!
Well, my dear, these are the highlights of my week so far.  I hope your week is going well and that I'll see your smiling face soon!
Don't forget to say your prayers and wash your hands! 🙂
New arrivals, classes, and creative inspiration
is headed your way!
Signup for our weekly newsletter
Follow Us For More Inspiration