See What's New at the Shop this Week!
October 14, 2020
Hello!
I hope you're enjoying this beautiful, warm, mid-October weather!  Let's revel in it!  Soak it in and wiggle our tails!  It doesn't get better than this!
Now, if you aren't ready for Christmas in October, close your eyes!  Don't say I didn't warn you!  I live my life 60 days into the future of the future!  Right or wrong, that's the reality for shop owners!
Instead of "Home on the Range",  it's really "Gnome on the Range"!  They're everywhere!  On skis, sleds and taking long walks on the beach!
We had so much fun bringing the holidays, home to the shop!
Silly as can be, this is the Uber Christmas Car Lot.  I just love these little cars! Oh what fun a couple of triple-A batteries can bring!
Tea towels are the best quick gift, for a neighbor, friend, teacher…you name it! Even better, wrapped around a bottle of wine and tied with a ribbon! Wait til you see the hilarious towels I ordered on Monday!  They come from the east coast and will arrive in about a week.  I love them!  Hope you do too!
That's all for now!  Stop in soon and see the fun stuff in person!  More clothes are arriving every week! Dont forget our free Demo Day, this Saturday, 1-2 pm!
Sign up,online at www.the treasured home.com/classes.I'll be painting a furniture cabinet on Saturday, 1-2 pm!  Sign up online Here!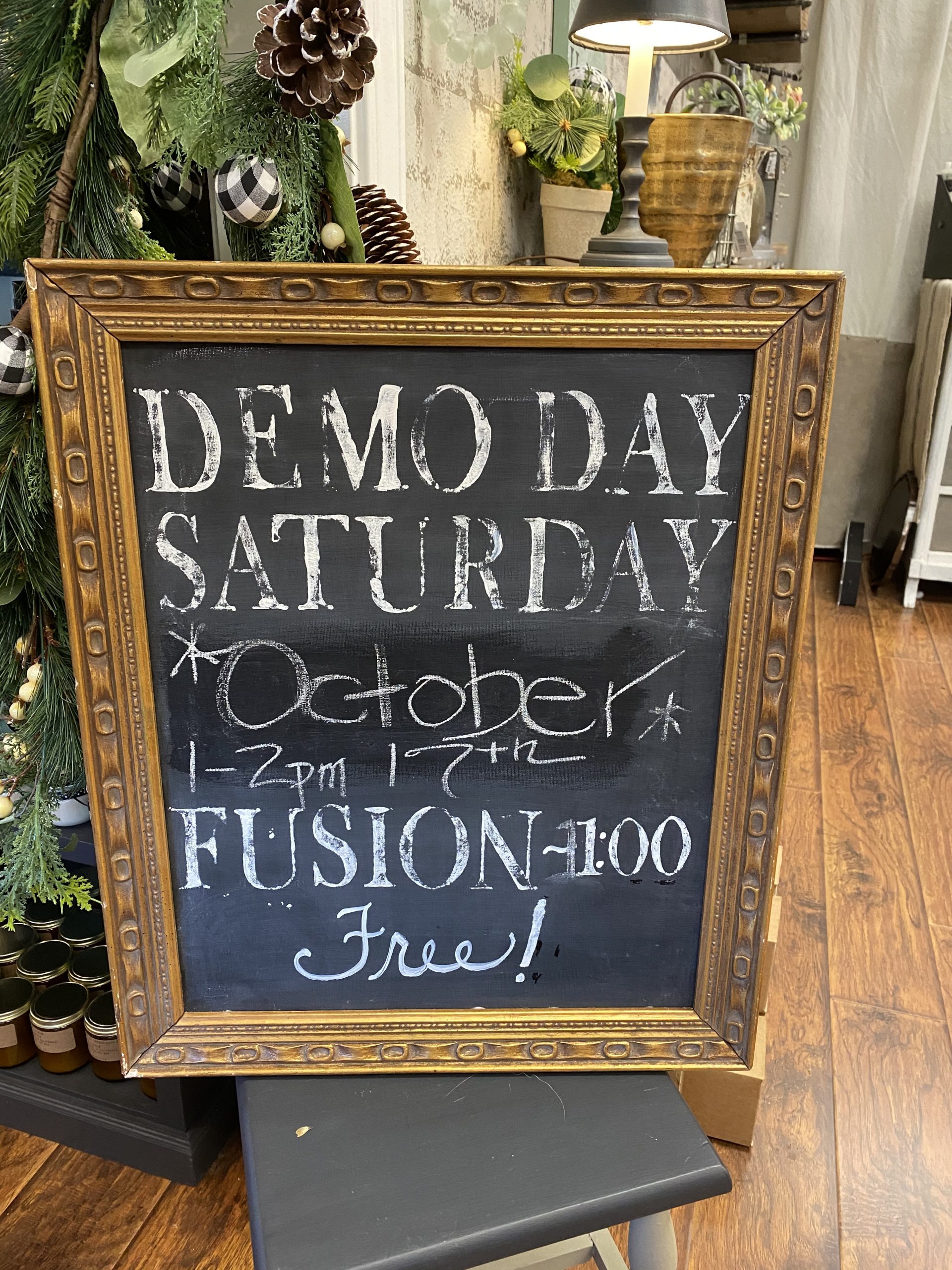 Hope to see you soon!
❤️❤️❤️
New arrivals, classes, and creative inspiration
is headed your way!
Signup for our weekly newsletter
Follow Us For More Inspiration