Merry Christmas!
December 24, 2022
Merry Christmas, sweet friend!
I'm feeling so grateful this Christmas Eve.  It's Betsy's birthday and we're together with her wife and in-law's, here in Paris, Texas.
Parents, John and Marcella have made us feel so welcome and I'm writing to you while the Cowboys and Eagles are playing.  I don't speak football, but I love being with family.


(Last night's pre-birthday celebration!)
There have been many Christmases without the kids, so this one is extra special!  Nothing better.
John and Bob are "two peas in a pod". Marcella owns a gift shop here, so we have a lot in common, too! It's really a gift to have grown our family in such a wonderful way.
Thanks to you for your support, this season!
It's my favorite time of the year, at the shop.  I truly love finding the gifts that will delight your friends and family! It's what I live for and I'm already making plans for next year!  I know you have a zillion shopping options and I'm so grateful that you walk through our doors!
A new arrival!…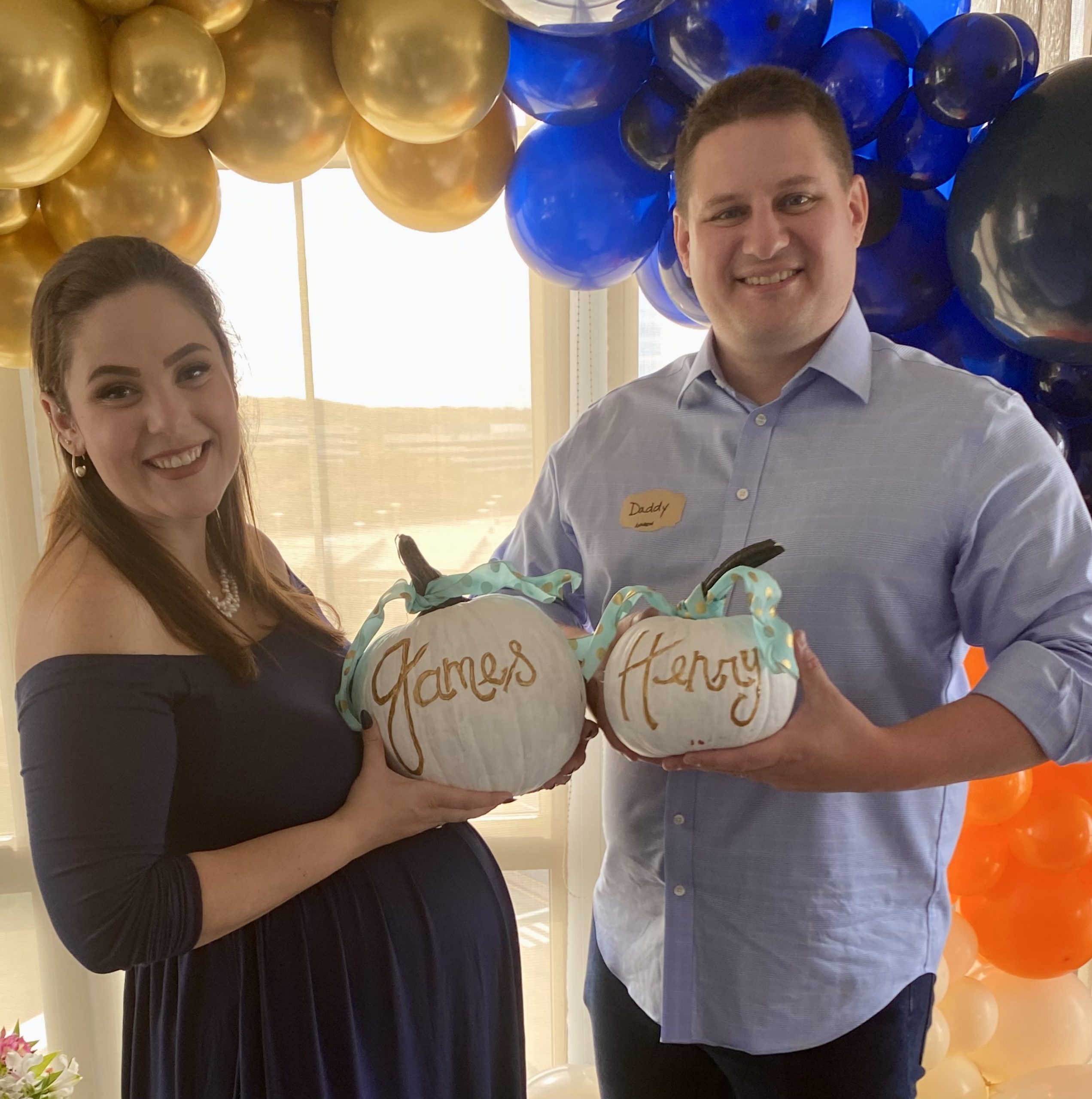 Nina and Andrew's son, James, arrives next week!  The following week, Bob and I will head east to hold him in our arms! What a wonderful gift he will be for us all!
Wishing you heaps of love, happiness and blessings!
XO, Barbara & the Amazing Shop Sisters ❤️
New arrivals, classes, and creative inspiration
is headed your way!
Signup for our weekly newsletter
Follow Us For More Inspiration