Yes, We're Open!
December 23, 2020
We're Open Today, 10:30-3:00!
The store-wide sale continues, if you need a last minute gift or pick-me up!  Gift cards are always a great option!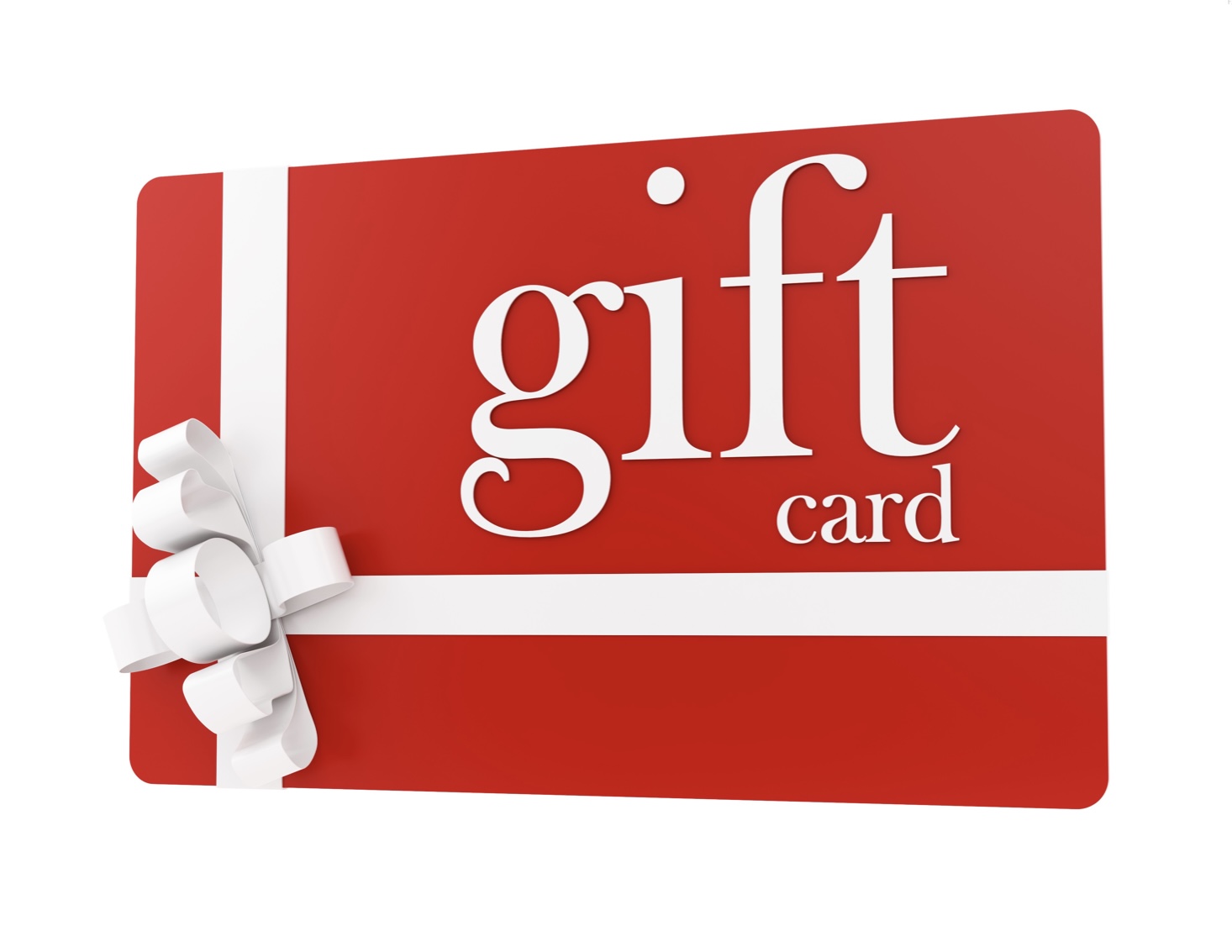 Please note that we'll be closed Christmas, reopening on Saturday, January 2nd.  The shop sisters are going to rest their weary bones and get re-charged for a great year ahead.
All the very best to you and yours!
Barbara, Tregae, Darlene, Michele and Leticia
New arrivals, classes, and creative inspiration
is headed your way!
Signup for our weekly newsletter
Follow Us For More Inspiration