This week at the shop!
February 3, 2021
Good evening, my dear!
This is one of those poorly executed blog posts, thanks to a great lack of prior planning!  I spent a good part of Monday and today at the shop.  Kept busy as a the squirrels running around our back yard. You'd think I'd manage to take a few pretty pictures, to share with you.  Nope. Nada!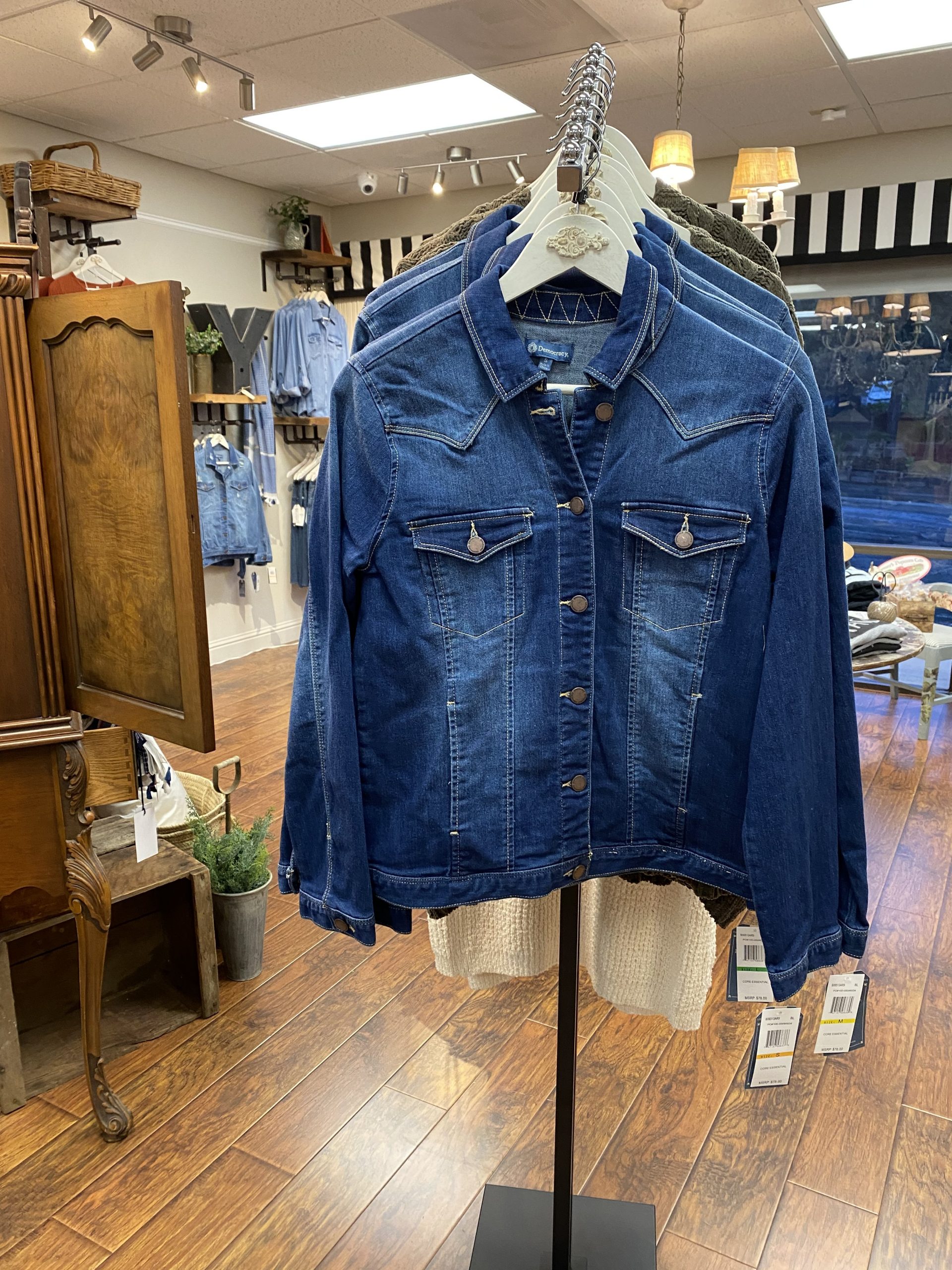 New Arrivals:
We have new Democracy jean jackets, in a dark and light wash.  More coming from them soon.  Also got in a beautiful, chunky soft pink pull-over sweater, that I love!  Lots more pretty things should be arriving any day!
The large round bread boards should be back in stock soon.  Coming from the east coast, so possibly 2 weeks.
Today, some natural salt scrubs, along with a "Home Spa Day" gift pack arrived.  They're a nice addition to our French soaps and wonderful soy candles.  Sweet, "I love you" gifts are on hand, starting at just $6.00!
I'm starting to go through the clothing racks and pulling pieces we have just one or two of and adding them to our sale racks.  Great values at 40+% Off!
Last Saturday, we had six lovely women join us for our Embellished Terra Cotta Pot class. I think I'll stick to the smaller class sizes, once this Covid stuff is history.  It's so much more relaxing to teach smaller, more intimate classes! You'll be impressed to know that I put together the March, April and May workshop calendar yesterday.  We'll hopefully have all that on line and on fliers, in the next few days.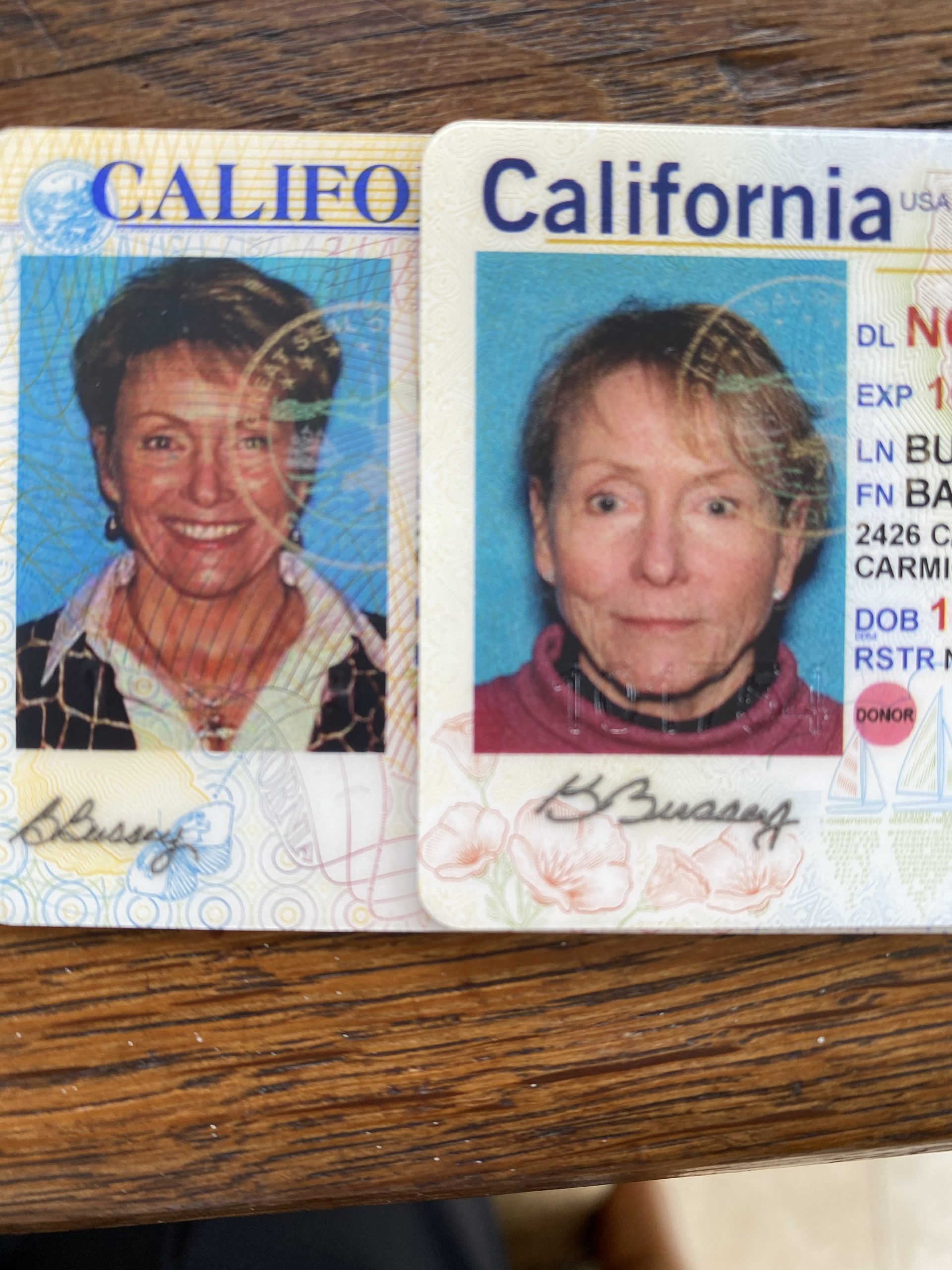 In sadder news, I got my new Real ID, the other day in the mail.  I hesitated to share it with you, because I look to be about 87 years old!  What the heck!?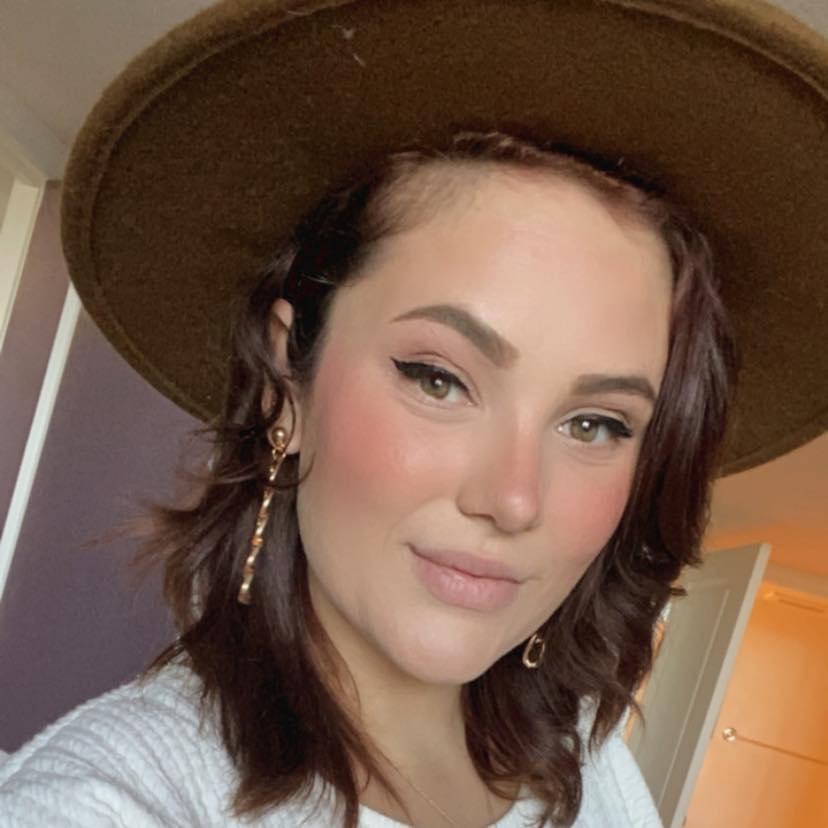 This darling woman, Nina, is going to be my daughter-in-law, as of May first!  She's as pretty on the inside as she is on the outside and my son is a very lucky young man!
Sadly, that's all for now.  I promise to do better!  Try to stop by, Thursday through Sunday,  11:30-4:30!
Don't forget to wash your hands and say your prayers!
New arrivals, classes, and creative inspiration
is headed your way!
Signup for our weekly newsletter
Follow Us For More Inspiration