This Week at the Shop!
November 19, 2020
Hello, darling!
It's Taco Thursday, here and I thought I'd take a minute to let you know what's up, at the shop!  So are you ready? Let's go!
It's five weeks and one day until Christmas.  I could have left that morsel of information out, I can hear you say! Why don't we back up a bit and just enjoy Thanksgiving!
Are you the master of the turkey, this year?  If so, I  found this informative graphic online and thought you'd find it helpful.   Not really?  Well, I'm in charge of a giant Caesar salad!  Impressive, eh?  You can tell that my older sister has limited confidence in my culinary abilities.  How can you possibly screw up a Caesar salad!
Any who, back at the shop, dear Darlene unpacked our Fusion paint order today.  Always a cherished assignment, we end up with more "packing peanuts" than we know what to do with!  Even though these are biodegradable, they need to go somewhere!  Thankfully, we're 99.765% fully stocked, now that Fusion has recovered from the huge demand Covid put on the company.  The only thing missing from stock are the little testers.  They're slowly making a comeback. 🙂
I don't have a picture to share, but we had added a new paint brush line to our inventory.  The Staalmeester brushes are amazing, but they come from Europe, on a big, slow boat.  Availability this year, has had some glitches.  Secondly, I wanted to stock an American made brush that first time painters could justify, for less than $10! Next time you're in, be sure to check out our new Zibra brushes! I took one on a test drive yesterday and was impressed!
Speaking of European, I scored some beautiful antique dough bowls this week.  Just one of my favorite things!
Old European pots, troughs and stools joined the beautiful dough bowls.  I moved Jacque, the stuffed French rabbit, nearby.  He's been with me over a year, after my last trip to Provence.  He's very old and sweet and I thought he could use some French company!  They probably talk when we leave at night!
This week, we've also re-stocked on our toddler books.  There's a new Christmas book that's pretty sweet!
Satin pillow cases were restocked…such a great gift!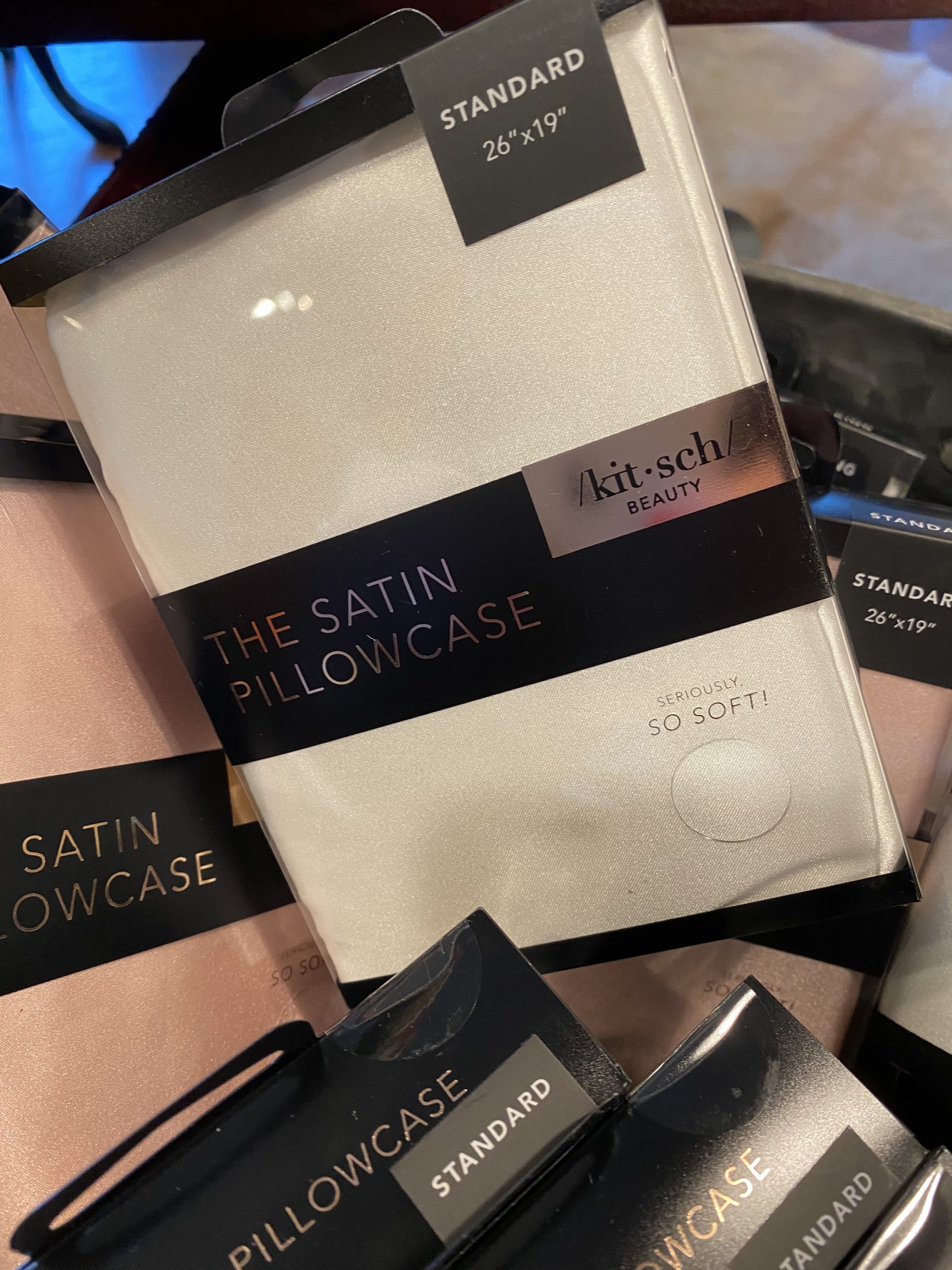 Last, but not least, are Leticia's beautiful topiaries!  For the person who has everything, a fresh plant can brighten any space…even your own!
Until we meet again, don't fret or frown.  Share some love and be good to yourself!
New arrivals, classes, and creative inspiration
is headed your way!
Signup for our weekly newsletter
Follow Us For More Inspiration