News from the shop!
October 26, 2022
Hello, gorgeous!
It feels like I've traveled to the moon and back, since we last talked!  I know you've missed me, so let's catch up!!
We've added some workshops to the winter calendar, so be sure to check it out Here! You'll find a few weekday classes, I hope you'll enjoy.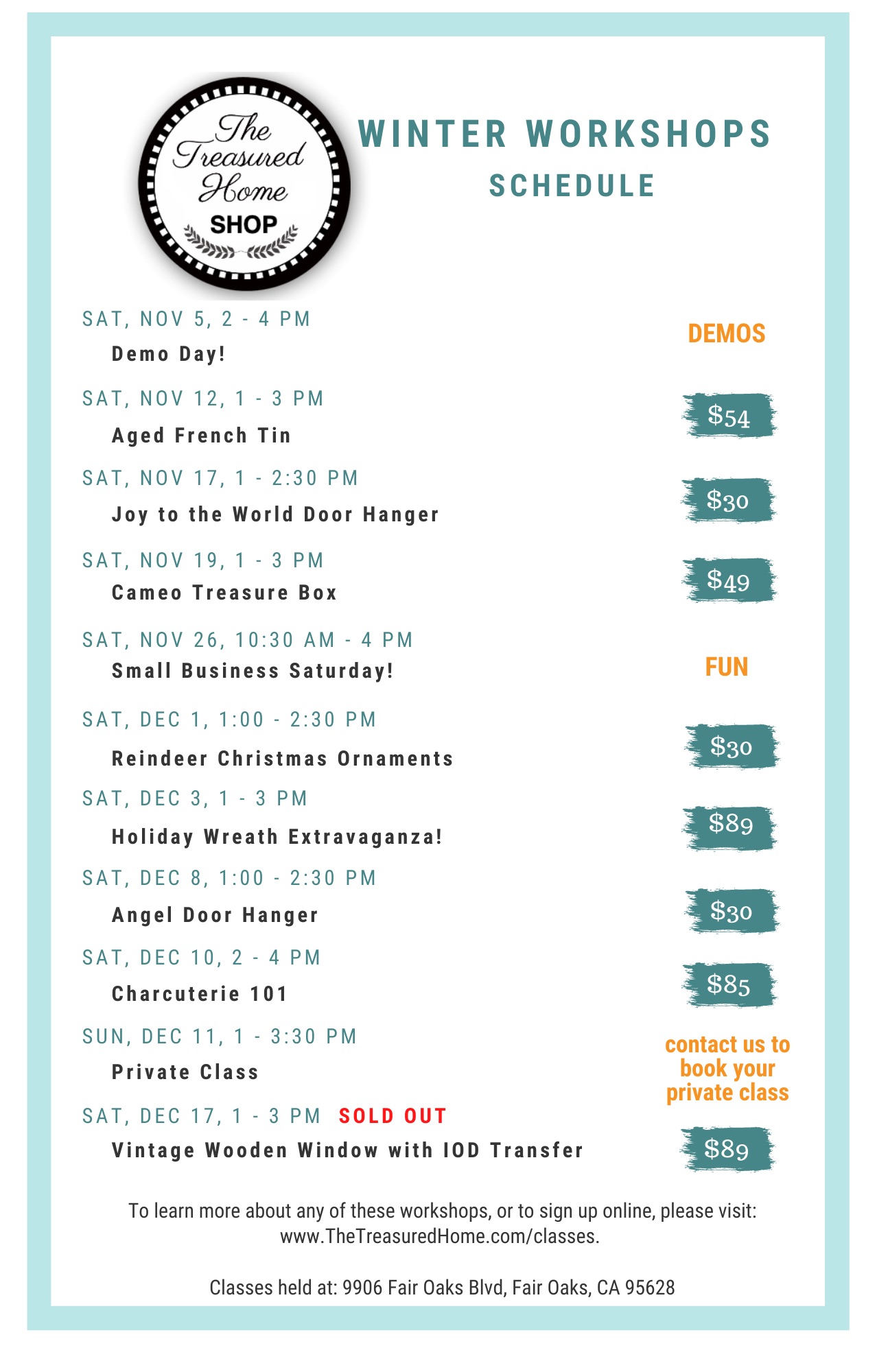 Last Saturday…
We hosted a wonderful Pumpulents Workshop.   
The class is another Dori extravaganza!  A great instructor! 
The finished masterpieces were stunning.  We'll be hosting the sold-out workshop again this Saturday.
Lots of happy faces!

Then…
I spent Sunday and Monday at this hotel in South San Francisco, to shop clothes and accessories for Spring and Summer, 2023.  When your choices have a direct effect on the success of the shop and happiness of our customers, it can be stressful.  I find that I just have to trust my gut and hope for the best.  To consider that there are thousands of lines and products to choose from can be daunting!
I did purchase from three new cotton lines.  Look at the sleeve detail on this spring jacket!  We'll see what you think.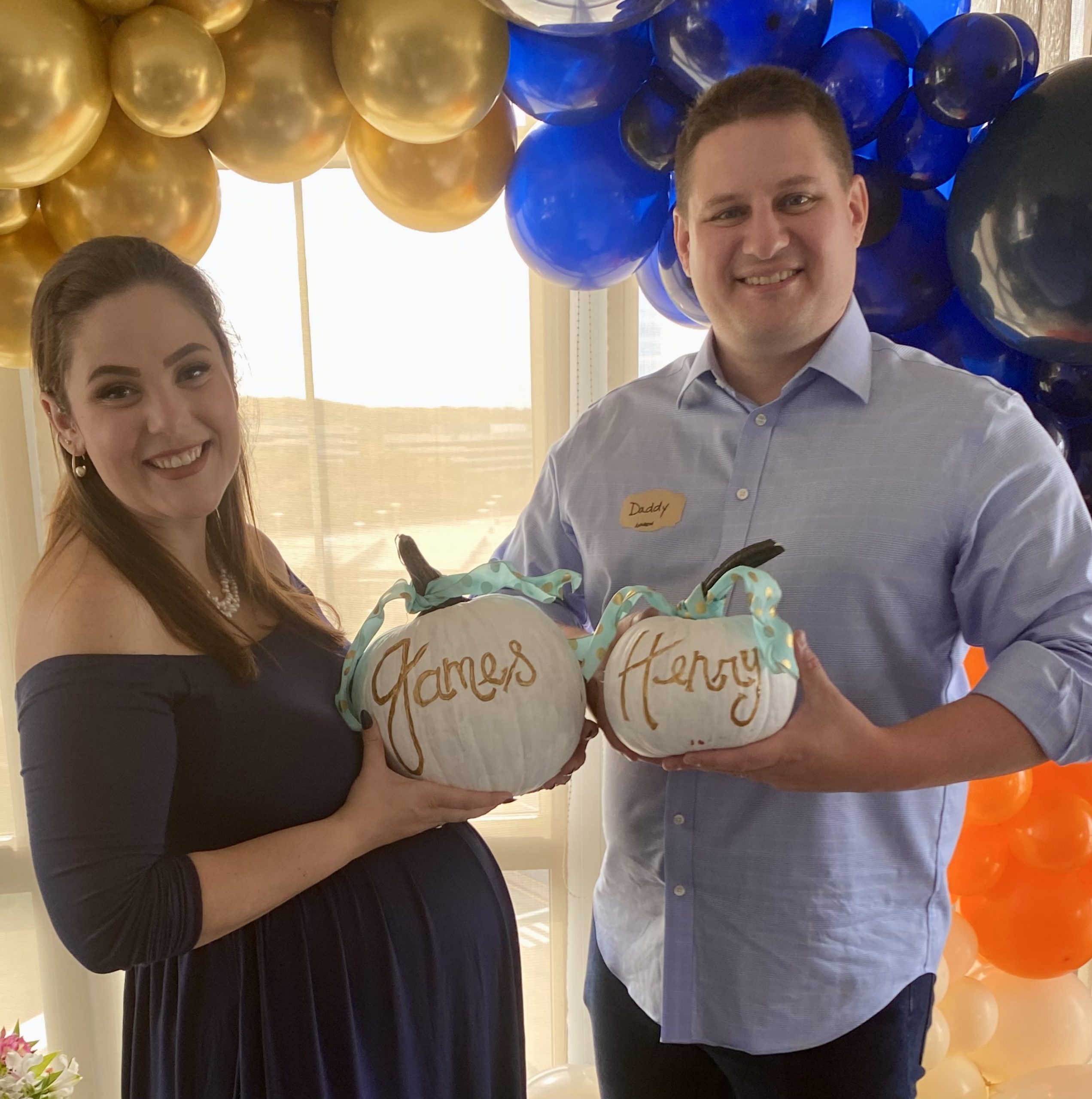 Baby news…
Here's a photo of Nina and Andrew, at their baby shower on Sunday, in Virginia.  We had a smaller shin-dig, in their honor, while we were all in Hawaii.  Little James Henry has a couple more months, before he makes his big debut!  I see lots of cross country flights in my future!
Moving right along…
The Fabulous Randy has made great progress, putting the wall back up, for our tenant to move into what had been a part of the shop.  Lots of moving parts to life, right now!
My plan is to work from home, Monday, Tuesday and Wednesday and in the shop on Thursday, Friday and Saturday.  It's part of my new commitment to a better work/life balance.
As you know, we have these amazing shop sisters that keep everything humming while I'm out.
Sadly, it's not all soap operas and non-bon's while I'm out.  But I can focus better on placing orders and doing computer stuff, when I'm at home.  It's all good!
Important news!
As a devoted Costco customer, I have to tell you about this new product I tried for the first time.  I used them last night over tortilla soup, instead of tortilla chips.  Excellent flavor and crispness.  Of course I didn't dare look at the nutritional information, but hey, its a vegetable, right?
This new line is set to arrive today and I'm very excited to get them into my hot little hands!  Stay turned.
Well kids, that's all for now.  Come see us soon!
XO, Barbara
New arrivals, classes, and creative inspiration
is headed your way!
Signup for our weekly newsletter
Follow Us For More Inspiration