Big news from the shop!
October 31, 2022
Hello Gorgeous!
Drum roll please…
New Holiday Hours!
We want to be here, when you need us!
Tuesday: 10:30-4:00
Wednesday: 10:30- 5:00
Open Late on Thursday!: 10:30- 6:00
Friday & Saturday: 10:30-5:00
Sunday: 12:00-4:00
_____________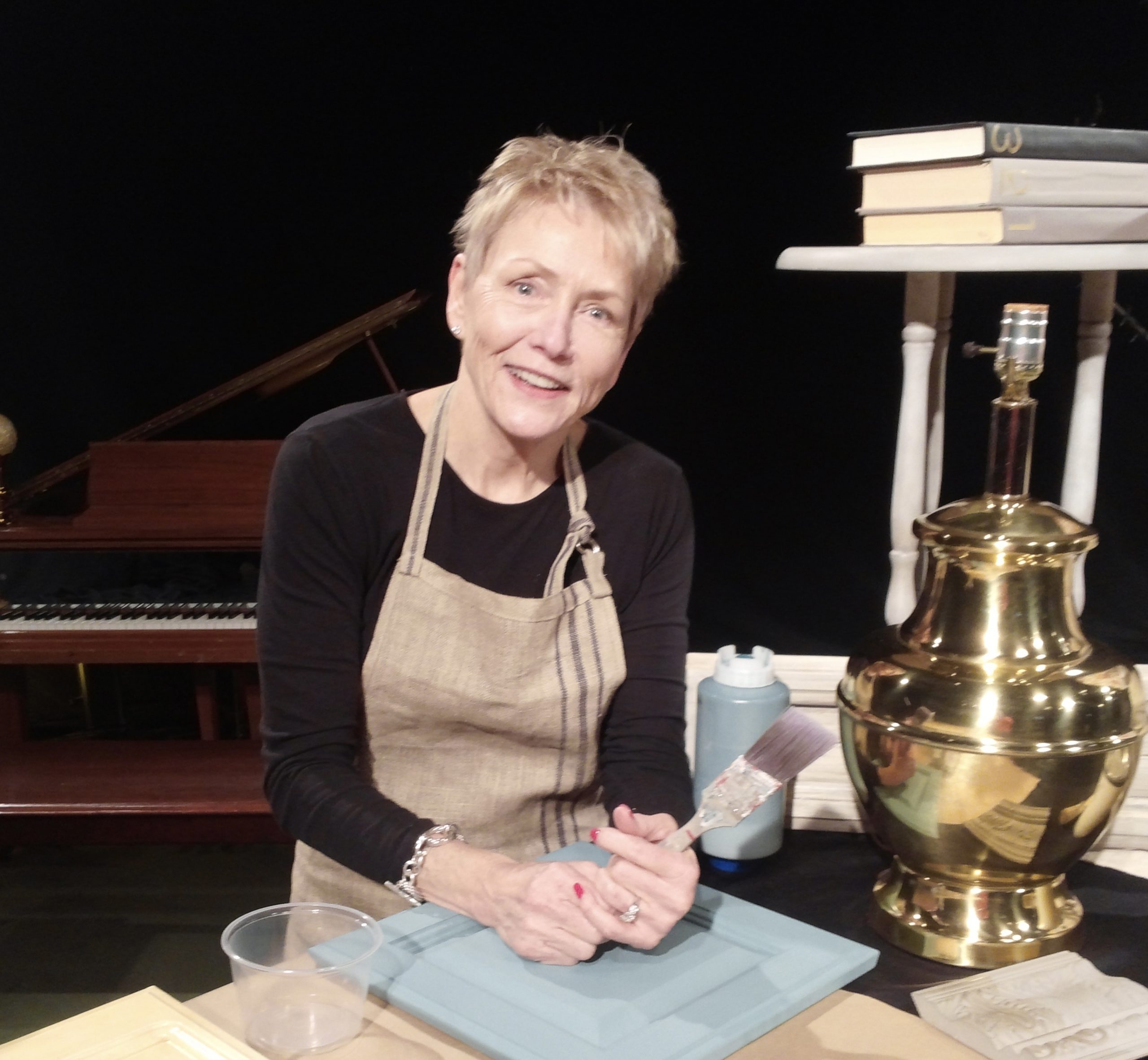 Free Demo Day, this Saturday!
Want to learn about Fusion Mineral Paint and Iron Orchid Designs?  
11-12:00 – Iron Orchid Designs
In this one hour class, you'll have a chance to make a decorative mould, apply a transfer and stamp, using the amazing I.O.D. Products.
1-2:00 – Fusion Mineral Paint
While most people use Fusion to paint furniture, there are so many other applications!  Paint metal, terra cotta, outdoor furniture, faded resin pots…you name it!  So, Saturday, I'll be painting a brass lamp!  I'll share my best tips for project success!
There's no cost, but I need you to register, so we'll have an idea of how many can attend either demo.  Please sign up Here!
Our holiday Paint & Sip class is back!
This promises to be a fun evening, December 1st at 6 p.m. Bring your sister, mother, brother or BFF…and don't forget the wine!
_________________

Aged French Flower Pot is scheduled for Saturday, November 12th, 1-3 p.m.
In this workshop, you'll transform a 15" tall galvanized tin.  We'll prep, and paint with Fusion's texture medium, stamp paper clay, to create a raised medallion. We'll finish with several shades of neutral Fusion paints, with metallic paint on the edges.  These pots will end up looking as old as me!
Please join us! Sign up Here!
We are packed with wonderful clothes and gifts.  If the stars align properly, we'll do a fashion show soon!
Until we meet again…
Don't take any wooden nickels!
XO, Barbara
New arrivals, classes, and creative inspiration
is headed your way!
Signup for our weekly newsletter
Follow Us For More Inspiration