It's time for our summer sale…and more!
August 11, 2021
Hello again!,
It's sale time, at the shop, as we start to make room for fall arrivals!  Each week, through August, the discount will increase, starting at 20% off all summer fashion, straw hats and purses (not Myra) and all scarves.
There will be other things on sale, like cow hides…20% off all month, while supplies last.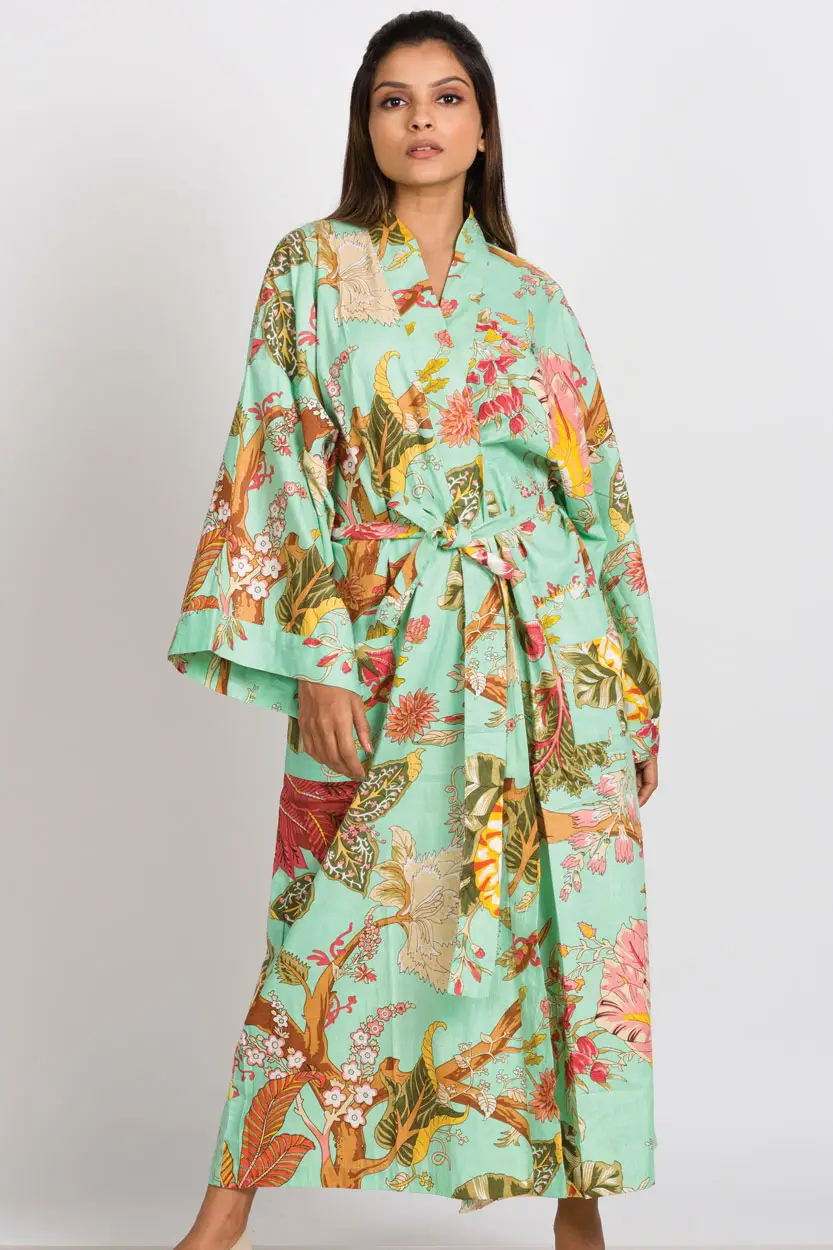 Our beautiful Patti, recently modeled our most popular summer dress.  It comes in several colors and travels well.
Classes

There's still room, in many of our upcoming classes, so take a look an see if anything looks of interest.  I'm on the hunt for more vintage windows and working on some fun classes for the holidays! Check our current schedule Here!
Iron Orchid Designs price drop!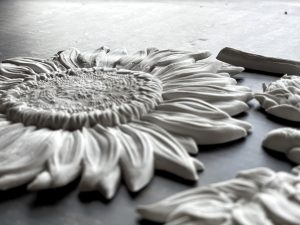 I just finished doing some homework, to make sure our I.O.D. Pricing was in line.  Both online and in the shop.  I found that in many cases, we were priced 10-20% higher than many of our fellow retailers.  So, we've taken action and reduced our pricing. Hope you'll check it out!
Back in stock!
These caftans practically flew out the door!  They're back in stock and I'll be wearing the one pictured, at Betsy's Tahoe wedding, over Labor Day weekend. I think I'll wear it with some white jeans and a grey tank top.  It's a casual wedding…so no sequins!
This top is also back in stock.  Small, medium, large.  It's really adorable, with fun embroidery on the front and sleeves of the blouse.
Happy Birthday to Us!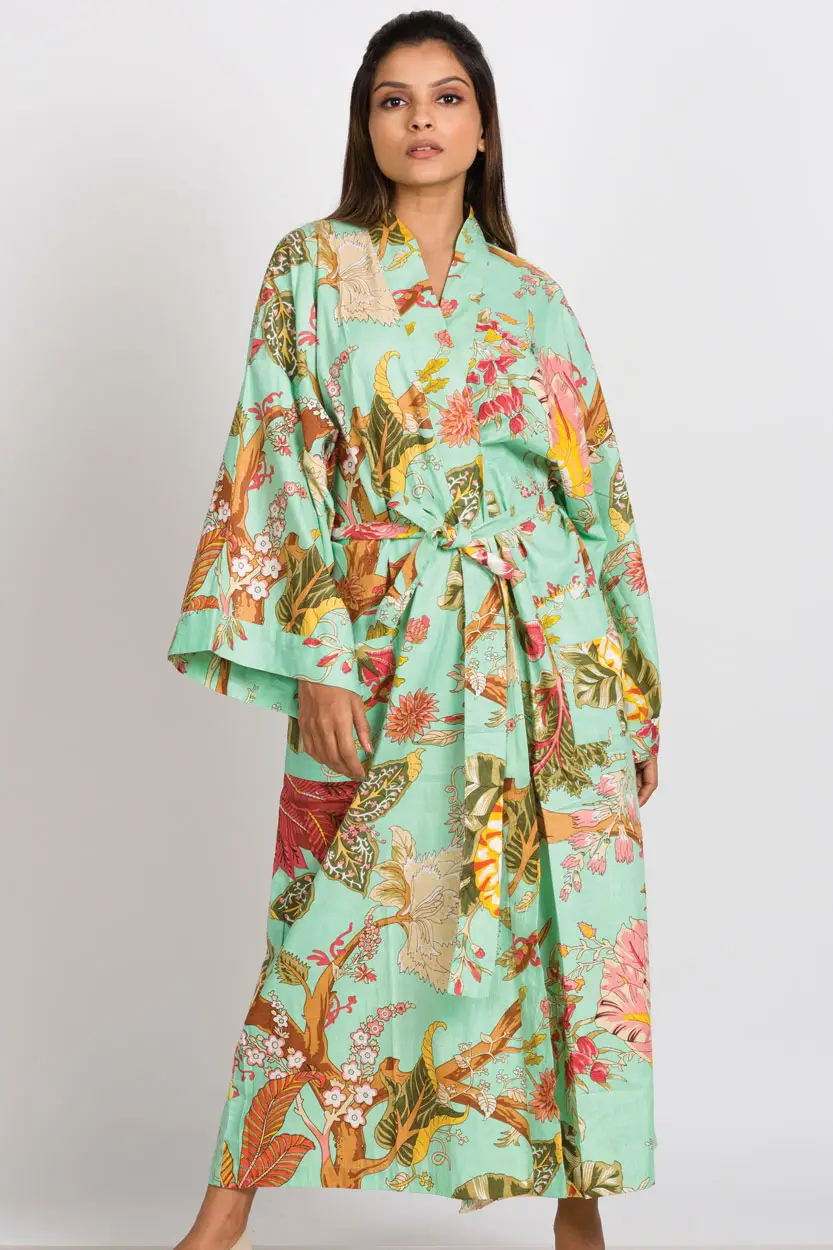 Thanks for being here and for your incredible support, these last 9 years!  We're celebrating with a Tell a Friend shopping spree! We'd love for more people to know about the shop and who can spread the word better than our own customers?  You have a chance to enter every time you shop! And when you give the card to a friend, they can get a free bracelet, with purchase, when they return your entry to the shop.
Well, there you have it! Everything I know!  Take care, until we meet again!
New arrivals, classes, and creative inspiration
is headed your way!
Signup for our weekly newsletter
Follow Us For More Inspiration