Deeper discounts at the shop!
September 22, 2022
Hello again!,
It's a wonderful week!  Not only is the Clearance Sale offering deeper discounts, between 35 and 50%, but we're in Hawaii, for a family wedding.  Both my kiddos and their true love's are here with us.  That's an extra great treat, since they live across country, on the east coast!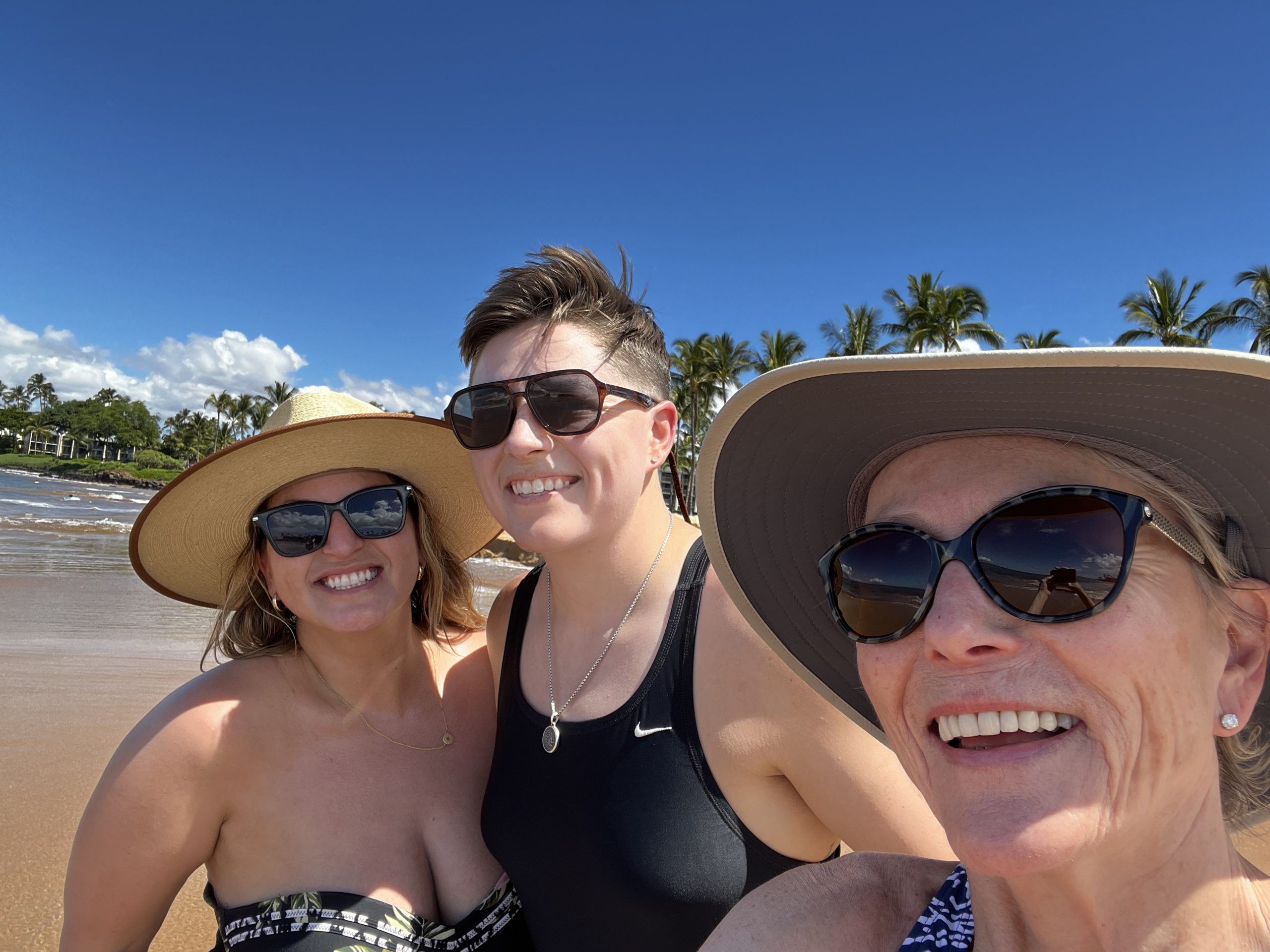 This weekend, we'll be joining 3 of my 4 siblings and their kids for wedding festivities and it should be a really great time!
We haven't been to Maui in forever and it's delightful! Family time is so special!  If your kids live close to you, so are so lucky! It's the best part of life!
Besides our Clearance Sale of course! Ha!!
Sending good thoughts your way,
XO, Barbara
New arrivals, classes, and creative inspiration
is headed your way!
Signup for our weekly newsletter
Follow Us For More Inspiration