A little bit of this and that!
October 29, 2020
Hello there!
I hope you're doing well!  I think this will be one of those never to be forgotten years!  One day, I'll be 98 years old, sitting in my rocking chair, out on the porch. I'll be wearing my Depends, shaking my head, as I remember the year 2020!
In the mean time, let's eat pie!  Today, I'm celebrating Iron Orchid Designs because we now have all of the transfers we've been out of for several months!
Some of the transfers are in the new format.  Still the beautiful images! We aren't lucky enough to have the Woodland (Christmas) transfer, but we have lots of other wonderful things to jazz up your next project!
Where was I?  Pie!  Oh yes!  My mom could make pies like the best of them!  I missed out on the pie making gene, but if you are a pie baker, think about using the IOD molds, to created your amazing holiday pie crusts! Yes, the molds are food safe!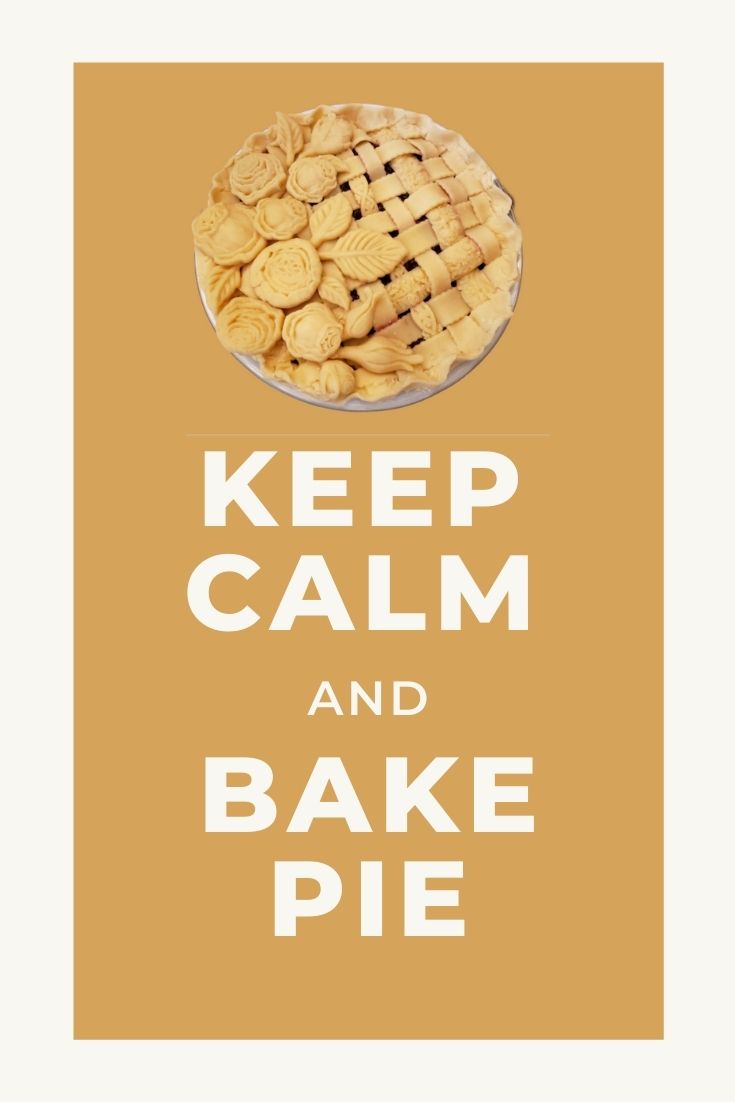 Remember, we ship! Just go to  www.thetreasuredhomeshop.com.  We offer flat rate priority shipping for $9.95.
We saw another IOD retailer's beautiful work and Michelle got busy creating a similar piece.  Isn't it pretty?  Class?  Let me know if this strikes your fancy!
Or, how about this beauty!? Again, it was originally created by another (more creative) IOD retailer.  Approximately 24 x 32", on a wooden dowel, and canvas. The canvas can be changed seasonally, through the year!  I'm working on creating my first prototype.  I'd love to offer this as a class!
_________
My goodness!  Our 9th Annual Holiday Open House is next week! This is what we plan for, just about all year!  If you've been to this event before, you know it's pretty special!  This year, of course, is a bit different.  We're spreading out events out over 3 days.  Covid has slowed some of our holiday shipments, but you won't be disappointed!  Besides, as some special items won't arrive until mid November, it will just give you an excuse to return!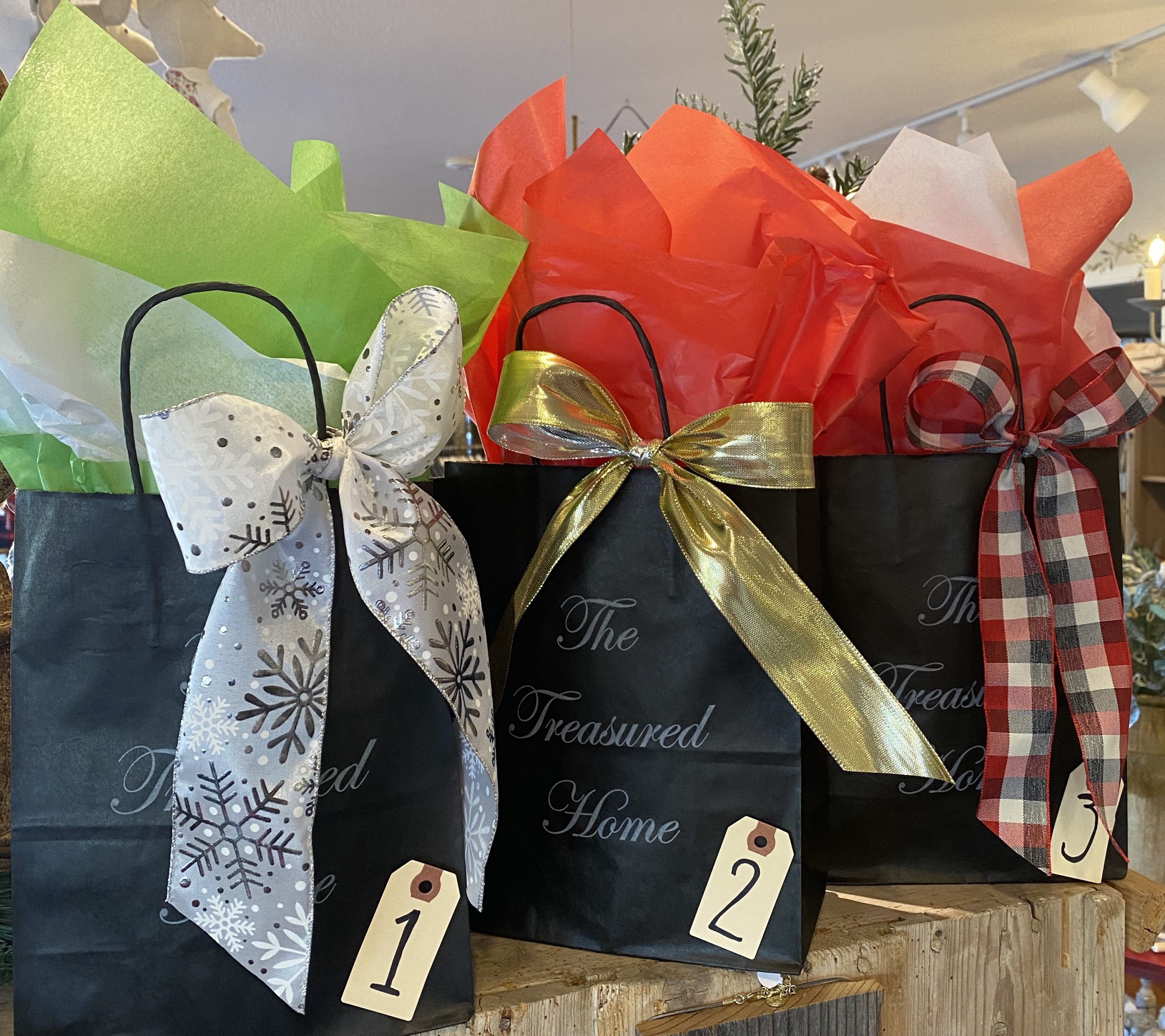 New this year!  We'll have a Gift Bag Station!  Each gift you purchase can be festively bagged, in your choice of bows and tissue.  Door number one, two or three?  We'll also have tags for you, so you'll leave the shop with your gifts ready to give!
And, don't forget about the Brighton trunk show, Friday and Saturday, November 6th and 7th!
Finally, we were excited about having live music and wine makers serving their wine blends.  Well, that isn't possible, but have no fear!  We'll still have fun!  (We can't serve wine, because we have no license and our insurance company says we can't do it!  Mr. Wonderful's a real stickler about this stuff!  But….that doesn't mean you can't bring a bottle of your favorite vino to enjoy and share.  Just a thought!!!
________
Before I close, I want to remind you and me, that God's got the wheel.  I'm reminded about this as I study the Bible.  (I'm a novice, but you have to start somewhere!). People like me think that we've got things under control, or freak out, when we don't, but it's really pointless.  He knows what lies ahead and is always looking out for us.  My Aunt Donna used to say "Give it up to the Lord".  Now, more than ever, I know what she meant.  I'll try to follow her lead!
Well, that's about it, for now.  Stay well and smile.  Even if it's under a mask!
New arrivals, classes, and creative inspiration
is headed your way!
Signup for our weekly newsletter
Follow Us For More Inspiration