Mother's Day Sale Starts Now!
April 28, 2021
Hello Gorgeous!
I hope you're doing well!  Gotten your vaccines?  Hope so!  For me, it''s just a bit of extra insurance.  Certainly a personal decision!

Yes, it's almost May!  Incredible!  Who's in charge, anyway?  Must be a Mom, who gets things done, takes charge and gets results! Same goes for the mentors in our lives.  The women who took an active role in our welfare, offered support, advice and gave us the "atta-girls" when we needed them.  How'd we get so lucky?!
Hallmark may have played a large roll in growing the holiday, bigger than it ever needed to be…but it's never a bad thing to recognize the important people in our lives.  A heart felt "thank you" goes a long way, in my book!
(Image courtesy of Democracy Jeans)
It can be everything from a phone call, a hand made card and a few roses in a jelly jar…or it can be something more.  It's not the gift as much as it is the thought behind it.  Yeah, yeah, yeah!  I'm preaching to the choir, eh?
Or…a bag of lemons!?  Along with all the ingredients to make dinner for her?  Now we're talking!  Did I just land on Fantasy Island?  Thought so!
Well, let's get real!  I buy my own gifts. So does the mister.  And that's okay.  Mr. Wonderful has many great talents, but he seldom knows what I'd like and never likes looking for it.  So, it's all good.
So, if you're like me, scoot on over to The Treasured Home!  Try your hand at The Wheel of Fortune!  Vanna will assist you and everyone's a winner!  Spin for a free Fusion tester, 20% off all clothing…or jewelry…you get the idea.  Plus, I think it will be a hoot!  And who doesn't need a good hoot, now and then?  
Las Vegas market orders are arriving all the time.  Today, it was Myra Bags, (LOVE), Creative Coop and jewelry!  Sort of like Christmas in April!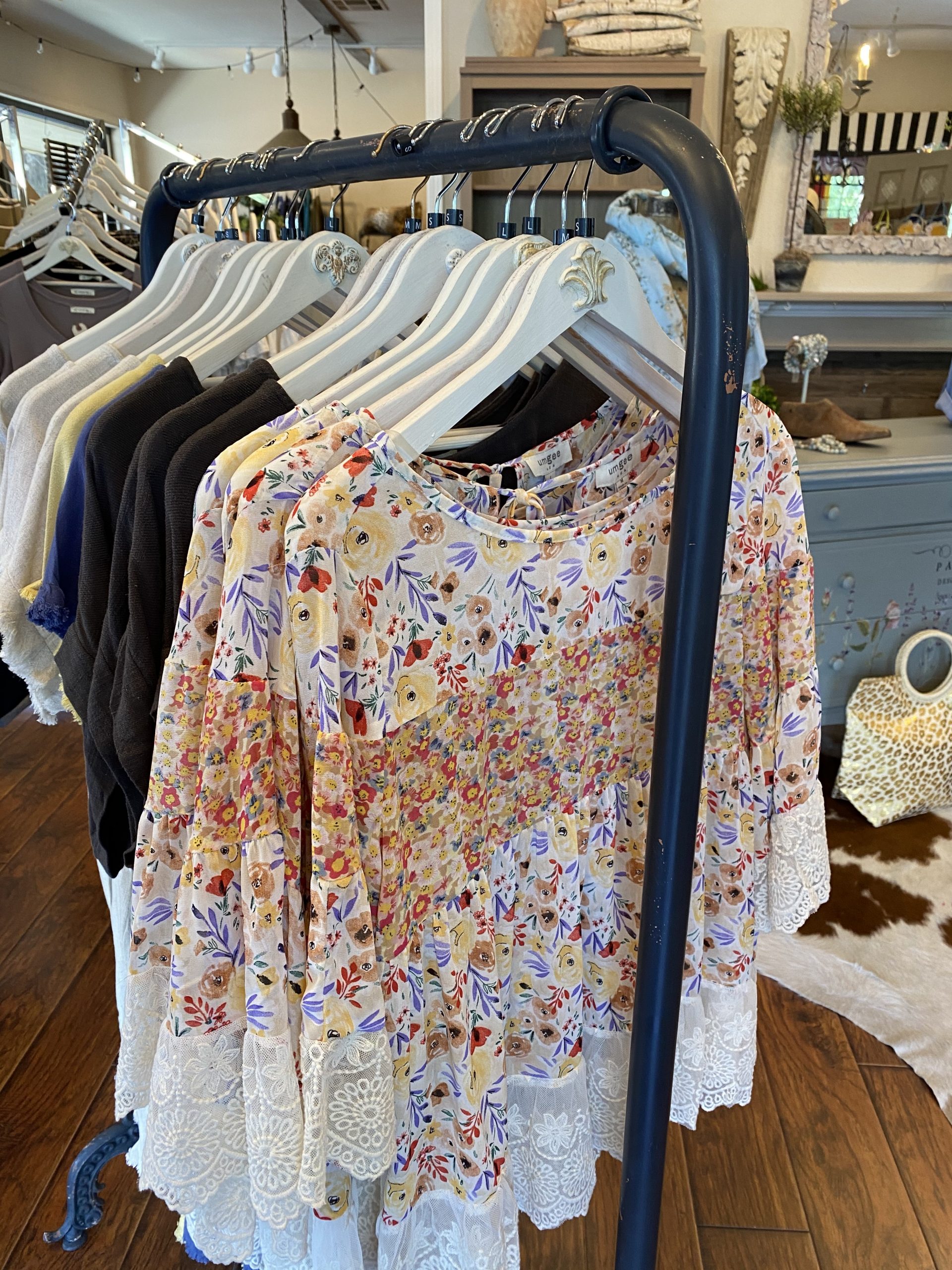 Cute clothing, including new Cut Loose has arrived, too!
(Lynne and J.R. Brundage, of Ellen J. Goods)
I'm sure you remember me mentioning our guest instructor, Lynne Brundage, teaching a two-day workshop, with her daughter, Meghan, this summer…July 24th and 25th.  Well, now's the time to check out the projects you'll be making!  I finally have them loaded onto the website!  Just go Here!  This is a workshop you don't want to miss!
Well, kids, I need to go finish packing my bags.  We're heading to the beautiful state of Virginia to attend by number one (and only) son's wedding to my wonderful brand new daughter-in-law!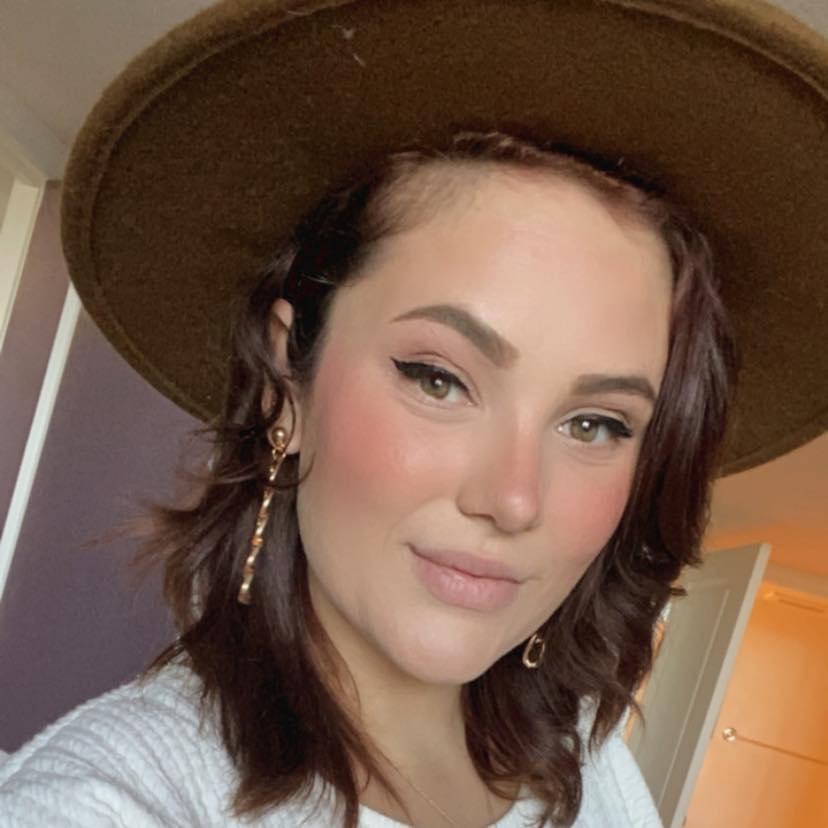 I told her just today, that's she's kind, beautiful and smart and that I'm thrilled she'll be a new member of our family.  God bless them both!!
Well, that's all for now!  God bless moms and we hope you'll go Spin for Savings, at The Treasured Home!  
Until we meet again, say your prayers and keep washing those hands!
New arrivals, classes, and creative inspiration
is headed your way!
Signup for our weekly newsletter
Follow Us For More Inspiration