Market orders are starting to arrive!
September 8, 2021
Hello again!
Today, while I was meeting with the Brighton rep, to see new additions and to place my order for holiday shopping, Tregae and Darlene were hard at work, unpacking, pricing and displaying our biggest Myra delivery yet!
You'll find lots of new styles.  Leather fringe is on several of the bags.  Are you a fringe person?  It probably isn't for everyone, but the rep says that lots of retailers are giving the fringe a bit of a hair cut.  I think I'll leave that up to you!
There are certainly lots of fringe-free bags to choose from, in every style you can imagine!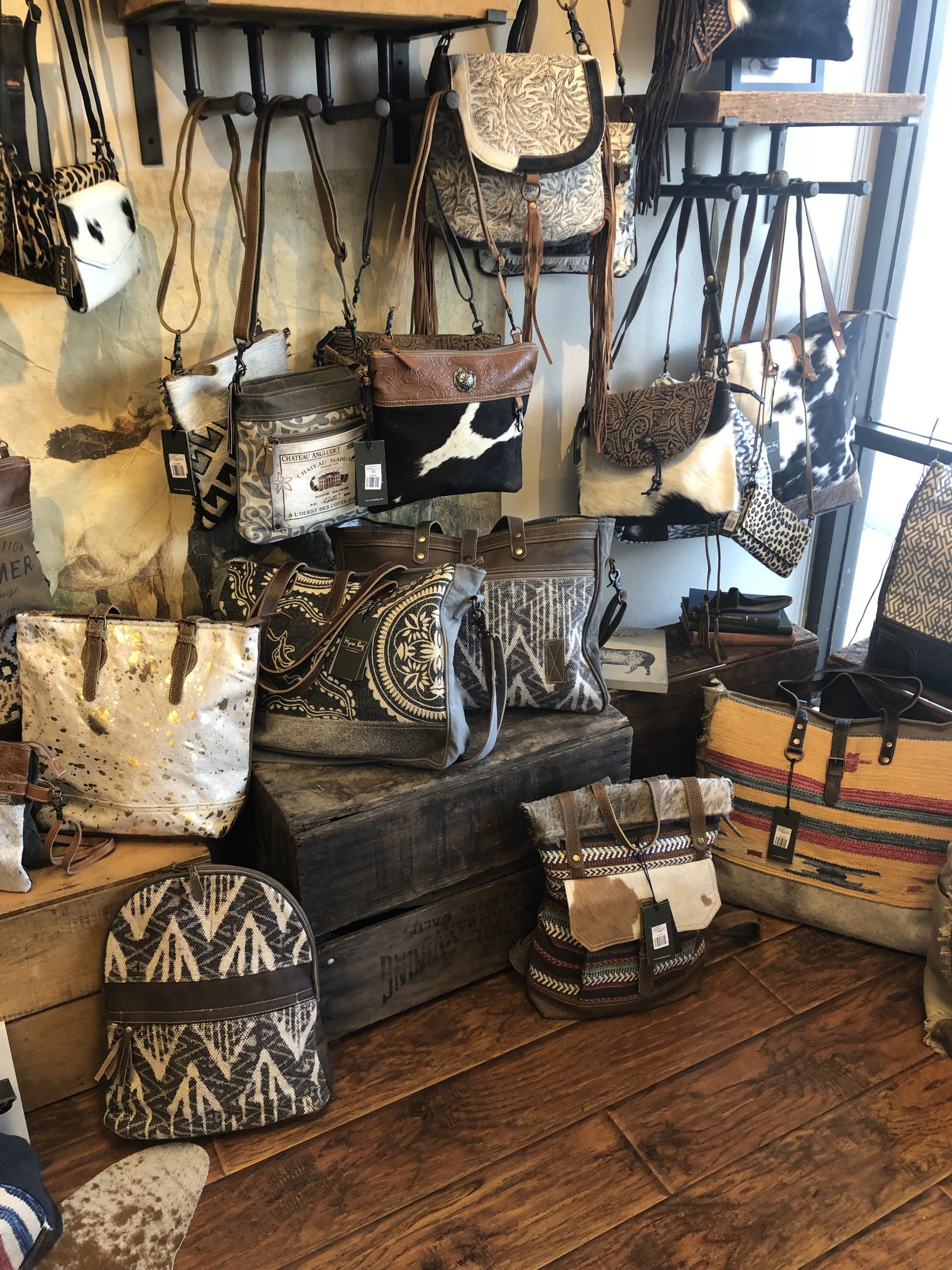 Weekend Workshops…
It's been a while since we've hosted a Paint Your Own Piece workshop.  This Saturday, from 1-3:30ish, we're offering a paint your own frame class.  All of the same steps will be covered, as if you were painting a dresser or table.  No difference.  This class is for any of you who have a wonderful mirror or piece of art, but the frame is dated or just not your taste.  You'll be amazed by the difference that paint will make!  Register Here!
Charcuterie Time!  Saturday, September 18th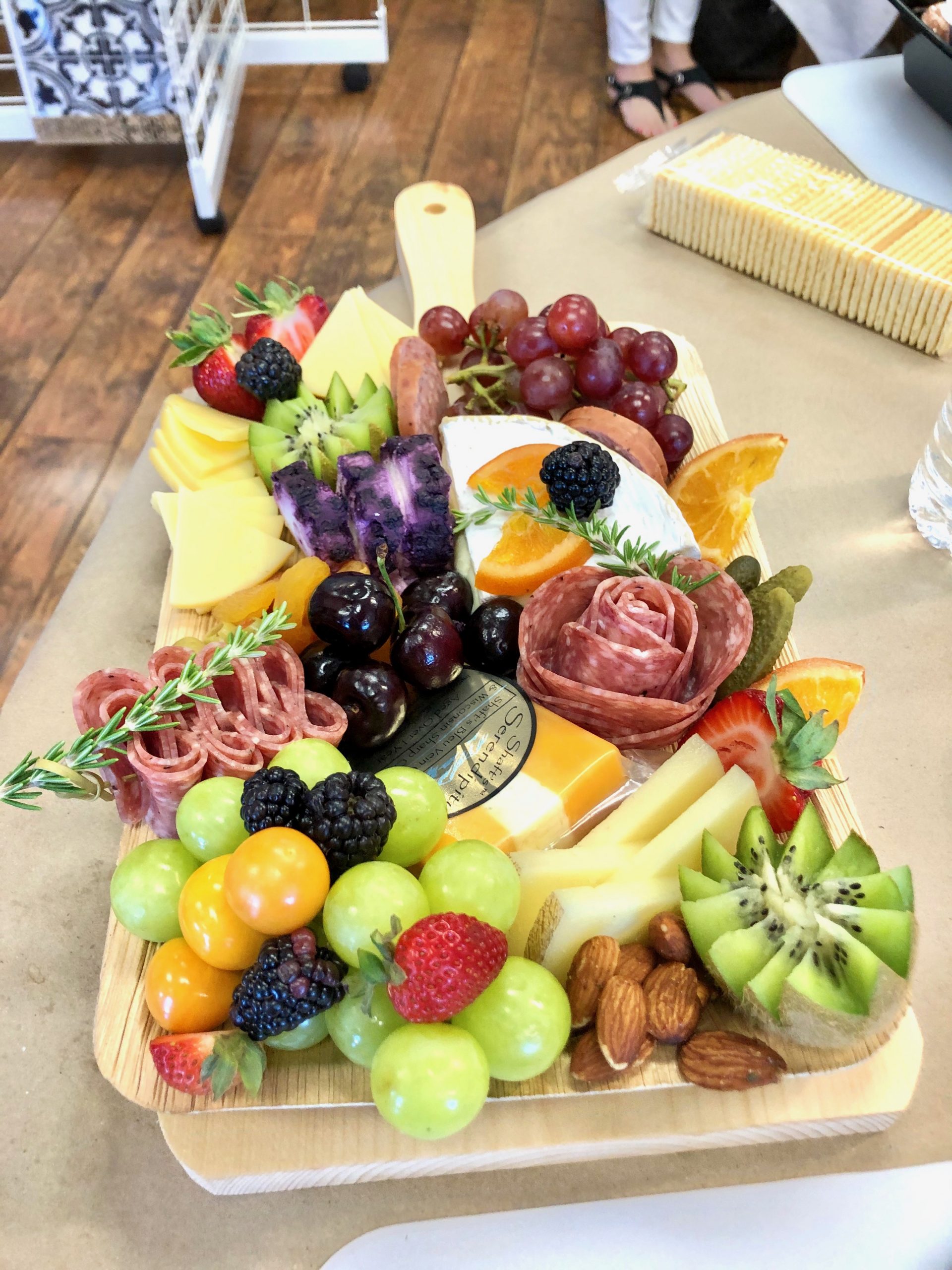 We added this class, late to the schedule and there's still plenty of room for you and a friend!  You'll leave with a board you arranged yourself and you'll have enough delicious food for at least 6 of you and your friends.  Plus you'll know what to look for and how to arrange it, next time you're planning a party!
Register Here!
We're doing our best to add a shopping spree entry card in every shopping bag, between now and the end of October.  All you have to do is fill out your contact info and give the card to a friend who hopefully hasn't shopped with us before.  They'll bring in the card and receive a free bracelet with purchase and your card will be entered into a shopping spree raffle!
_____________
Fall is almost officially here!  It's been a summer of high's and low's.  I'm looking forward to calm.  Cooler temps (!), a slower pace, pots of soup and cozy sweaters.  Somewhere during the next month or two, I want to schedule a trip to see my kiddos, since their trips were canceled, due to the fires.  Bible study starts next week and I'm looking forward to meeting again in person, instead of over Zoom.
I hope you're doing well and that our paths will cross again soon! 🙂
New arrivals, classes, and creative inspiration
is headed your way!
Signup for our weekly newsletter
Follow Us For More Inspiration