See what's new, this week!
June 2, 2021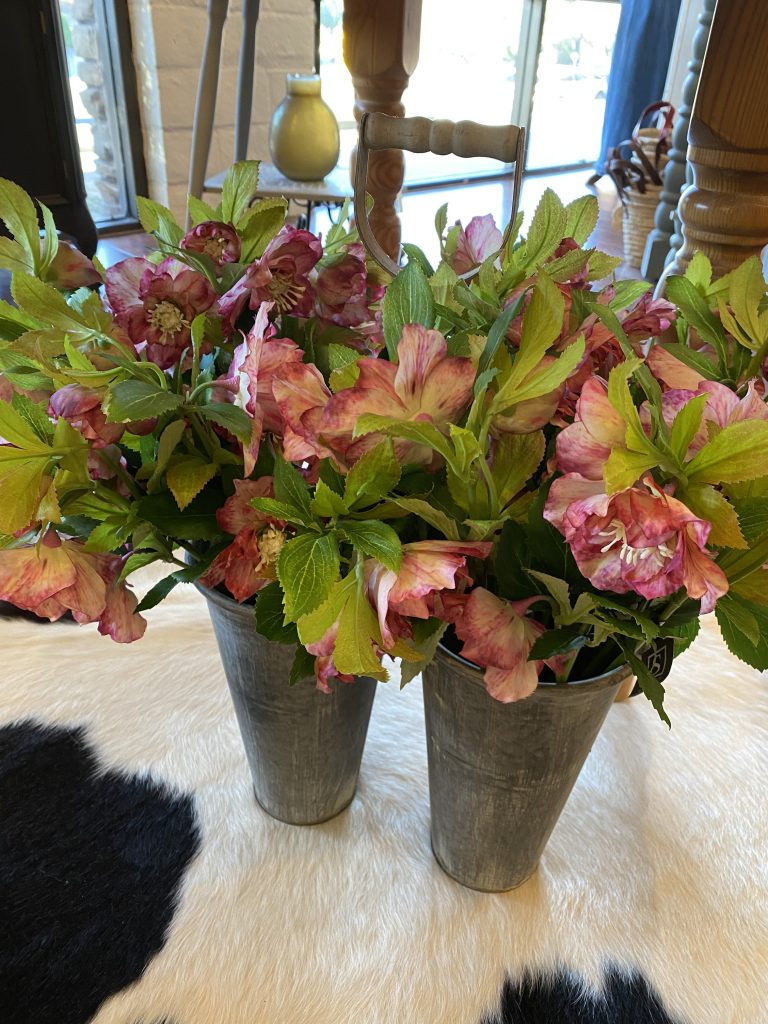 Hello again!
How's life treating you?  Staying cool, I hope!  Is it even possible, when Mother Nature decides to throw us a heatwave?
I've got to tell you that I'm beyond thrilled that you supported my very first Weekend Workshop, taught by a guest instructor, Lynne Brundage, from Ellen J. Goods!  I know you'll love her!
We have just one spot left, I believe. for the workshop.  So, if you've been sitting on the fence about the class, now's the time to hop off and REGISTER!
JULY 24th and 25th, 3 projects, 2 days, all inclusive! Plus, (drum roll, please…) the I.O.D. Sisters, Sally and Josie, promised they'd make an appearance!  Woot! Woot!
___________
Finally, the (reproduction) bread boards have arrived!  Plus the baguette boards, not pictured.  The boards are $44-46.
_____________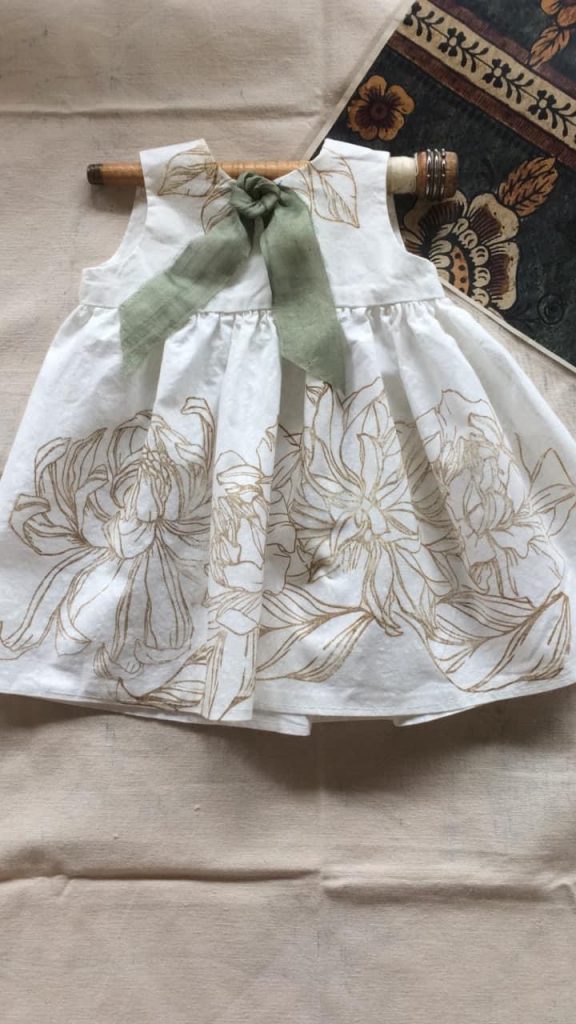 The new Iron Orchid Designs "Peonies" stamp is my new obsession!  Carmen, an amazing retailer, from Colorado Springs, CO, stamped this adorable baby dress!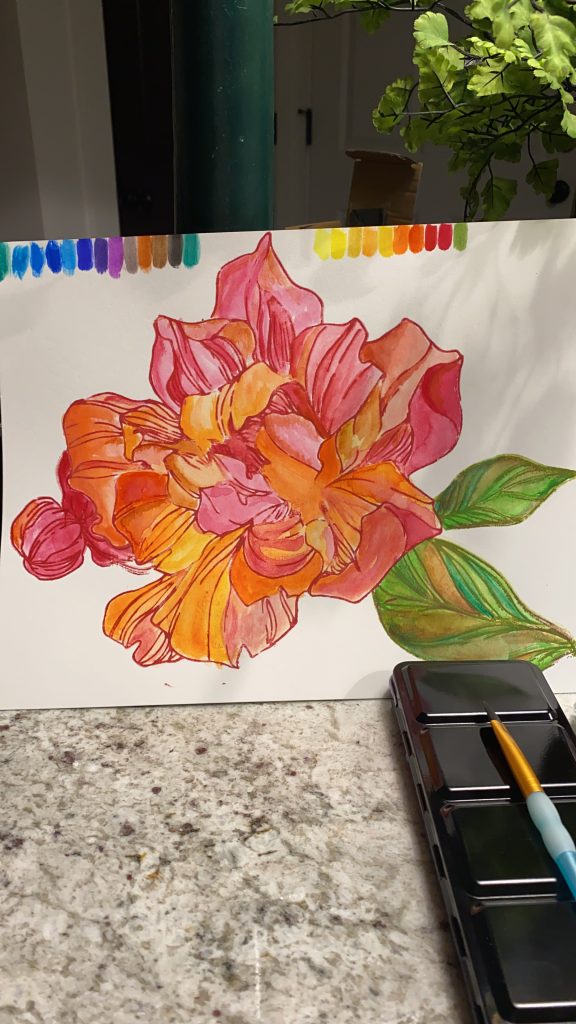 I played with water colors for the first time, using the Peonies stamp set, to cheat with.  So. Much.Fun!  I used my new Hobby Lobby water color set, (that's 50% off, just about every other week).  Tons of fun, for $10! You can do this!
____________
2021 is the Year of the Wedding!  First it was Andrew and Nina and now Betsy and Landi are getting married, on September 4th, at Lake Tahoe! They're having the reception on the Tahoe Gal, but still don't have a venue for the wedding itself.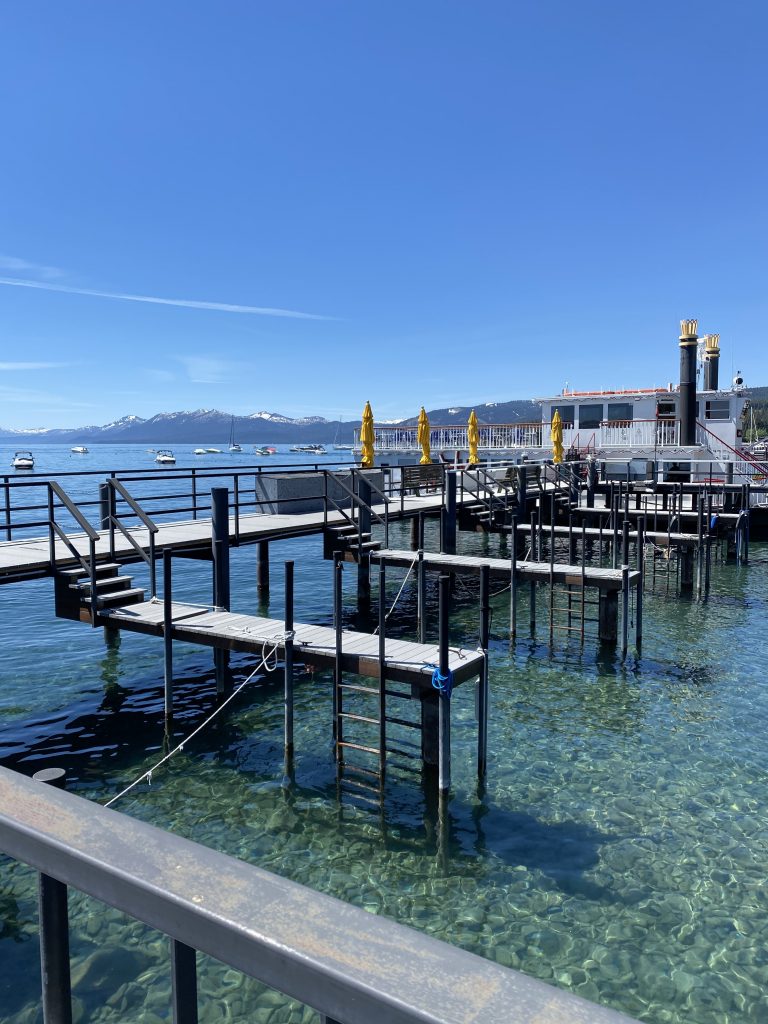 With lake levels at all time lows, we have a pretty big beach for a ceremony!
So, stay tuned, as I obsess about it all!  I've told Betsy that  I'm her self appointed Wedding Planner.  (My next profession? Nah!)
________________
Mr. Wonderful got the jet ski in the water last weekend.  What a kid!  This weekend it's the boat.  He's been working his tail off, on the sprinkler system and winter clean up, so I'm happy to see him having some fun!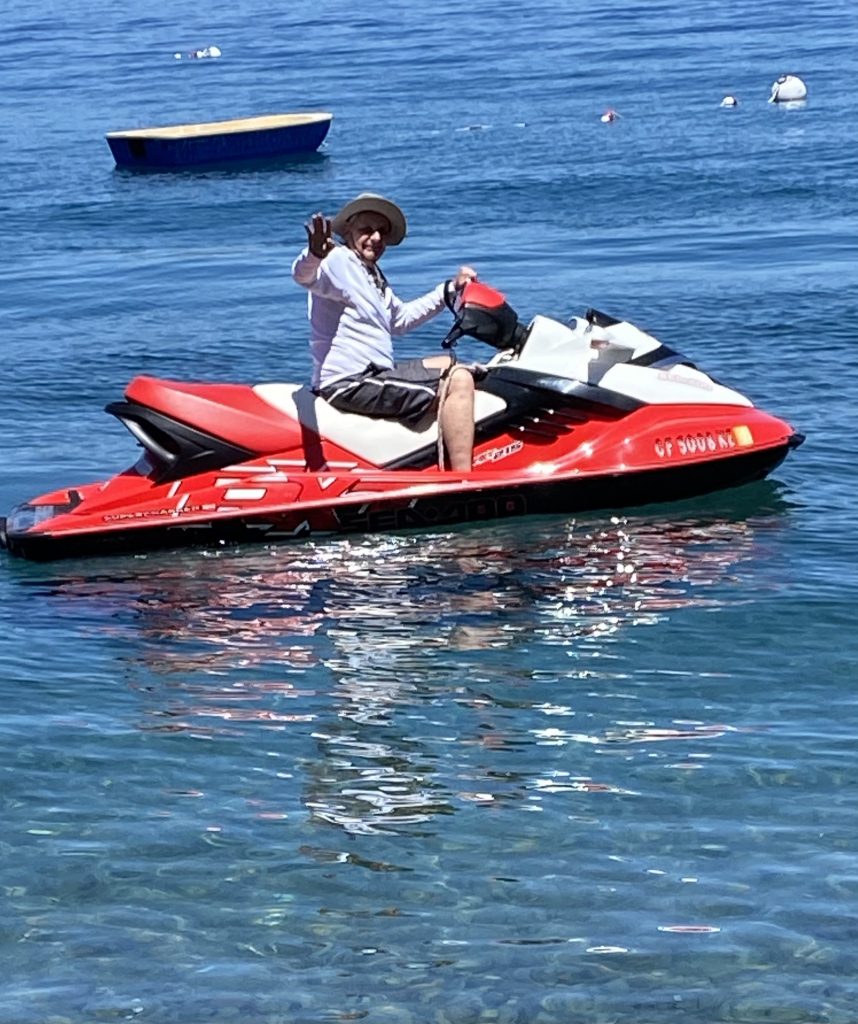 ________________
The cabin will be full of energy this coming week, as family visits.  I'll take lots of pictures to share, as The Dream Team runs the show (as they usually do), in my absence.
Before I let you go, I want to tell you that the sale rack has doubled in size! It's moved to the front window, so be on the look-out! GREAT bargains!
________
You're the reason I'm here!  Thanks for your amazing support!  You're the world's finest.
Sending blessings your way!
New arrivals, classes, and creative inspiration
is headed your way!
Signup for our weekly newsletter
Follow Us For More Inspiration