The Christmas Countdown!
December 16, 2020
Hello friends!,
Were you able to attend our last classes, with guest instructor, Kathy, teaching how to create the Santa Tray?  I was there both nights and was so impressed with her teaching style and upbeat attitude!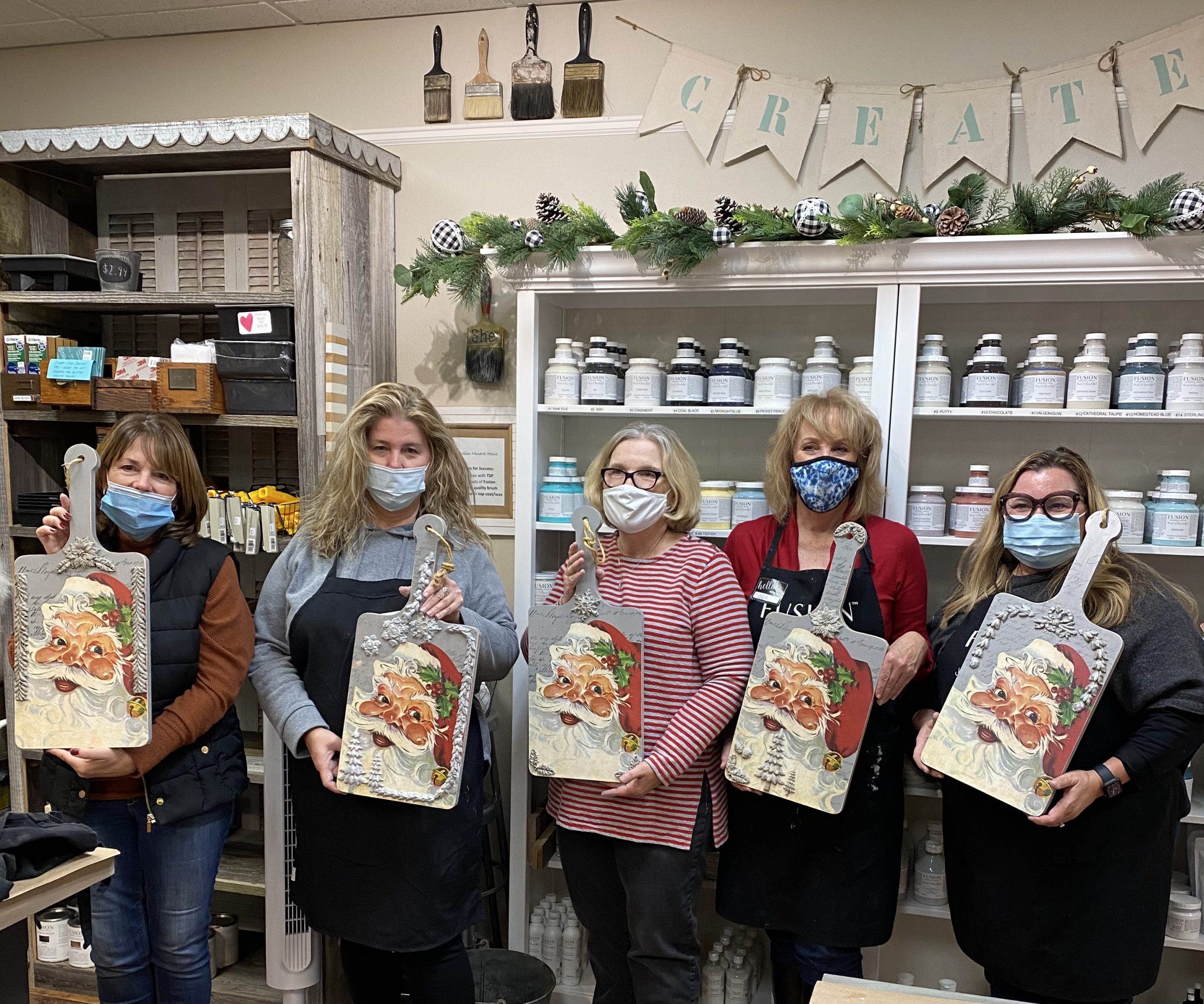 It turns out that she's going to be a regular, at the shop, starting in February!  Years ago, she got her degree in art and has been a non-stop creative, all of her life!
At this point, we aren't sure if she'll do classes once a week or once a month, but I imagine your interest will have a big say in the whole thing!
I'll still be teaching classes, on most Saturday's and you can see our Winter Workshop Schedule at  http://Www.thetreasuredhome.com/classes.
__________
Do you have someone on your shopping list, that always hard to buy for? Yeah?  Well we have the solution!! 
From now, until Christmas Eve, you can buy a $100 Gift Card, that will really be worth $120! You'll give your friend $20 extra dollars and save yourself a giant headache! (Good for husbands, too!)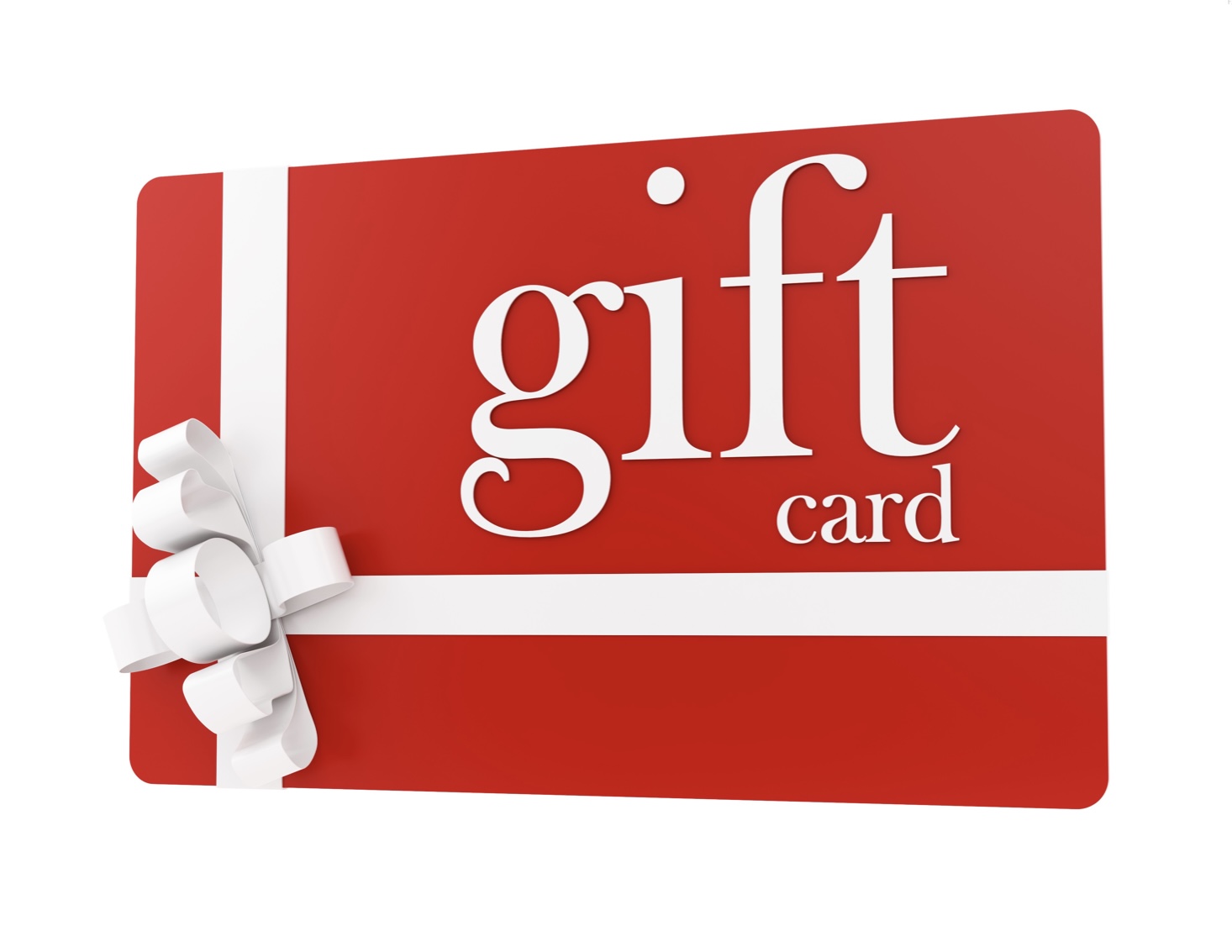 _______
Now, through Christmas Eve, most everything in the shop is 20% Off!  (The sale excludes Brighton, fresh topiaries and Jill's vintage treasures and books.)  Christmas decor is 40% Off!
_________
Extended Christmas Week Shopping Hours:
We'll be open this week as usual, Thursday through Sunday, 11:30-4:30.  Next week, we'll be open extra days, to help you with last minute shopping!
Monday, 12/21 – Closed
Tuesday, 12/22 – Open 11:30-4:30
Wednesday, 12/23 – Open 11:30-4:30
Thursday, 12/24 – Open an hour early, 10:30 – 3:00
Friday, 12/25 – Closed and Merry Christmas!
We'll remain closed until Saturday, January 2nd, to rest up for a new year!
_________
Have you ever played on a Slip and Slide?  Well, maybe it's been a while.  At least it has been, for me!
Yes, I can imagine you're wondering what in the world am I talking about!  Well, here it is!  I can kind of imagine myself on a Slip and Slide, as we approach Christmas Eve.  We're almost there! Bam!!
You know, I love what I do, who I work with and those of you we serve!  It's the best gig in town, for this kid and I'm so thankful!
Until we meet again, wash your hands and say your prayers. 🙂
New arrivals, classes, and creative inspiration
is headed your way!
Signup for our weekly newsletter
Follow Us For More Inspiration