Lots of pretties are waiting for you, at 20% off!
November 22, 2022
Hello again!
Our big Thanksgiving contribution, for dinner with my family, is a big bunch of green beans with toasted almonds and onion crisps.  I feel like I'm "cheating" as my sister's to-do list is much longer than mine.
Fortunately, we sibs share the job of hosting, so that's a good thing.  I'm hearing of more and more people going out or picking up their dinner at a restaurant or grocery store.  I have to say that while the food may not taste as home-made, there's a lot to be said for taking the stress out of dinner preparations!  We love to do it all…except for the clean up part.  Not my favorite! What will you be doing?
TTH will be closed on Thanksgiving and reopening on Friday, at 10:30.
Since everyone's so busy with work, family and kids, we thought we'd make it easier to shop-the-sale, by making it all week long.  20% Off everything! 
Saturday is Small Business Saturday…
20% Off Store-wide
Free make & take stamped tea towel workshop, with purchase! (11:30-3:00)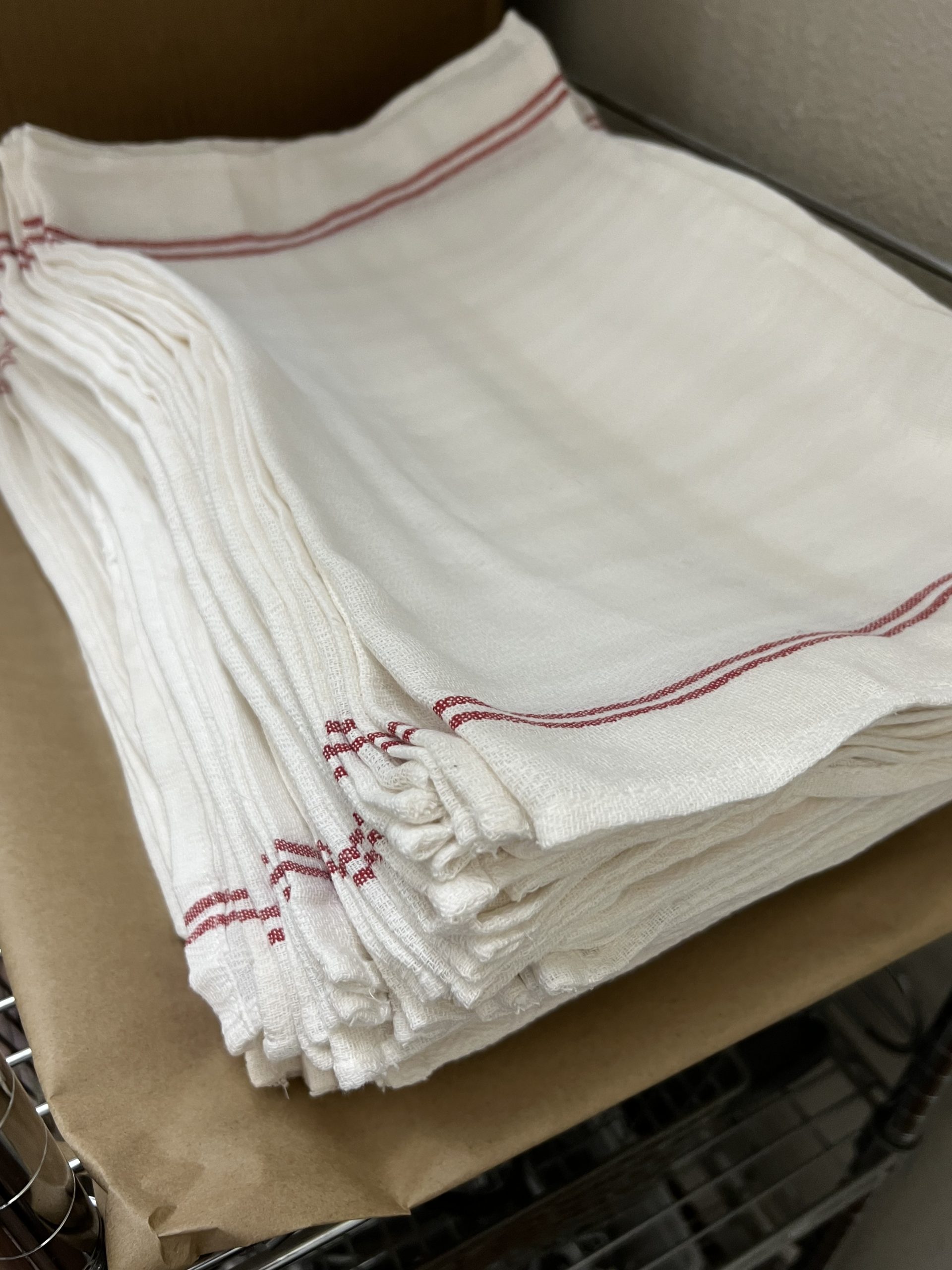 We are ready!
Free holiday earrings, when you sign up for our Text Club!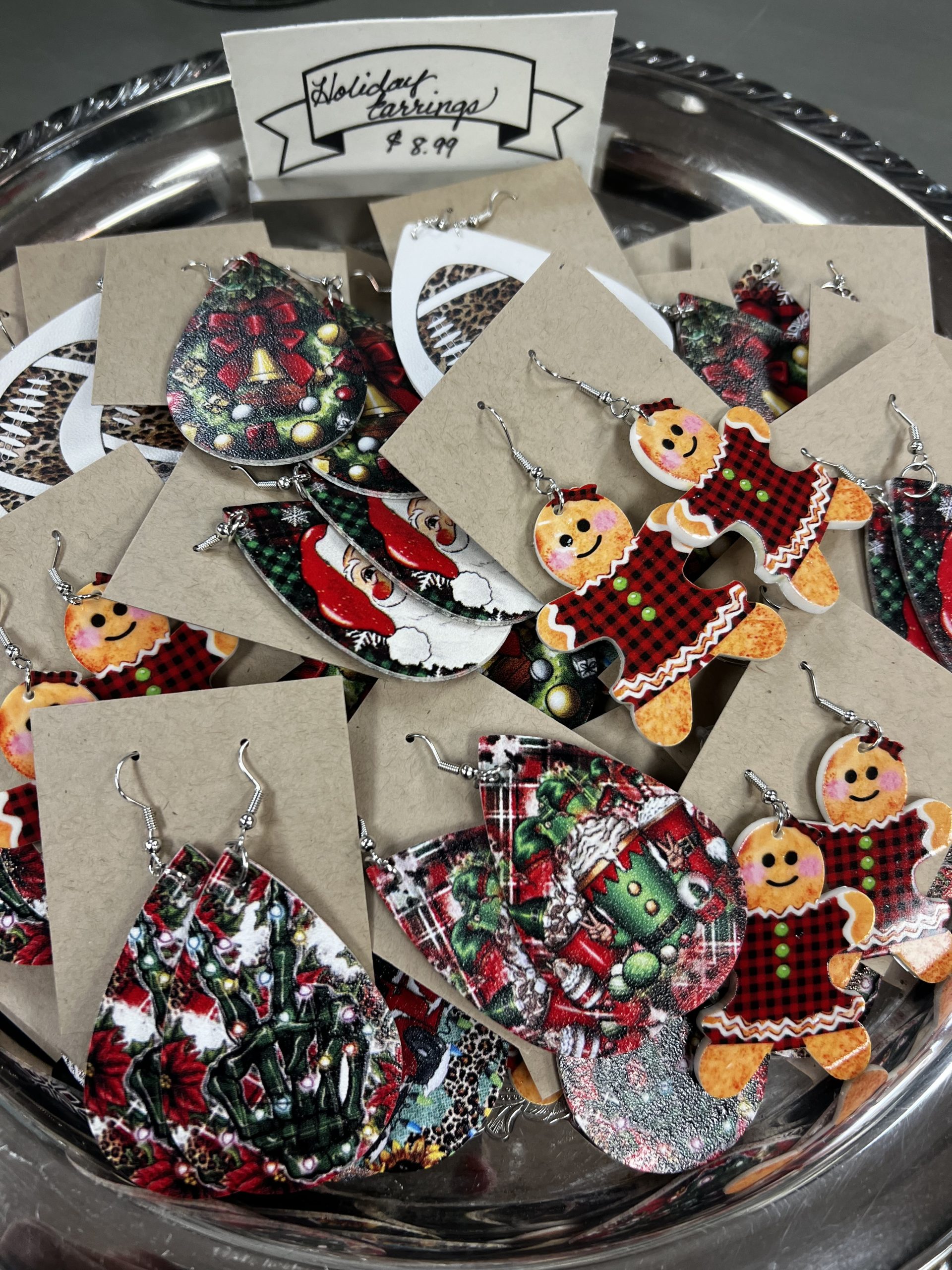 (If nothing else, a great White Elephant gift!)
Free gift bagging.
So, bring a friend! Overflow parking is available, if needed, at Bob's Cycle, next door.  We look forward to seeing your bright shiny smiles!
Wednesday: 10:30 – 5:00
Thursday:  Closed. Happy Thanksgiving!
Friday & Saturday: 10:30-5:00
Sunday: 12:00-4:00
So, until we meet again, enjoy the pie, with extra whipped cream!
XO, Barbara
New arrivals, classes, and creative inspiration
is headed your way!
Signup for our weekly newsletter
Follow Us For More Inspiration