Let's go to the Loire Valley, in France! April 12-17
January 7, 2023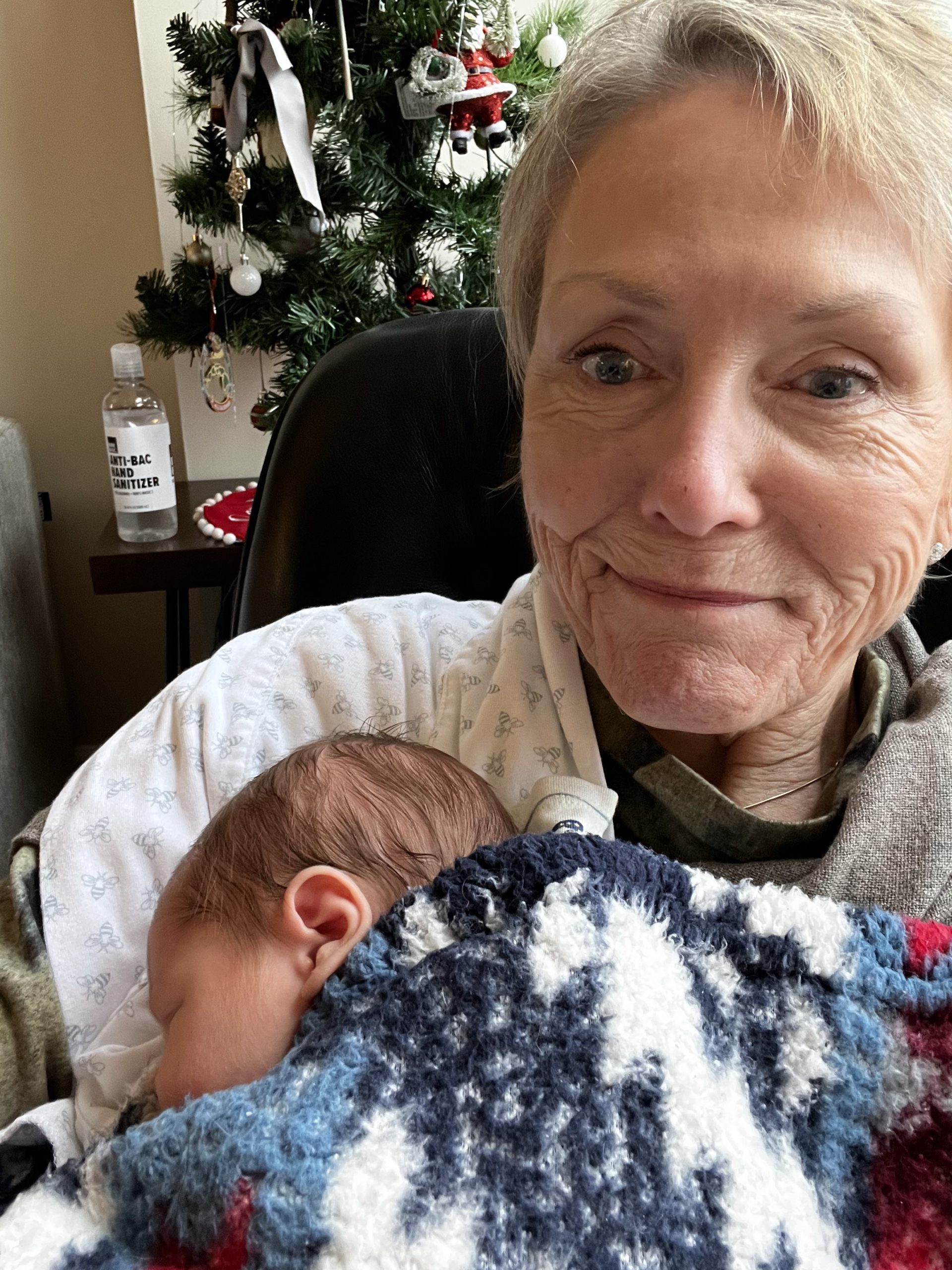 Hello and Happy New Year!
It's the first week of the new year and I couldn't think of a better way to kick it off, than with my newborn grandson, in Virginia! What a joy!
Are you ready to join us?
With the holidays behind us, time is of the essence, if you'd like to join our small group of women, traveling to France this Spring.  We currently have up to six (double occupancy) spots remaining and a $750 deposit is required by January 15th!
We'll land in Paris, take a one hour train ride to the Loire Valley and stay in a restored chateau, that's now a 4-star hotel!  After Jill's 5 night/6 day tour, you're welcome to join me and my shop sister Darlene…and maybe Linda too, for a few leisurely days in Paris, or head out on your own.  Here's the itinerary:
Read more here.
I will likely arrive a day early, to adjust to the time change.  April's a beautiful time in France, though it can be cool, with a shower or two.
I've enjoyed traveling with Jill, our Sacramento friend, who lives both here and  in Provence. She speaks fluent French and has been leading tours, with her pup, Fay, for years!
If you are ready to join in on the adventure, let's talk!  As my favorite quote says, "If not now, when?"
Until we meet again, safe travels!,
XO, Barbara
New arrivals, classes, and creative inspiration
is headed your way!
Signup for our weekly newsletter
Follow Us For More Inspiration